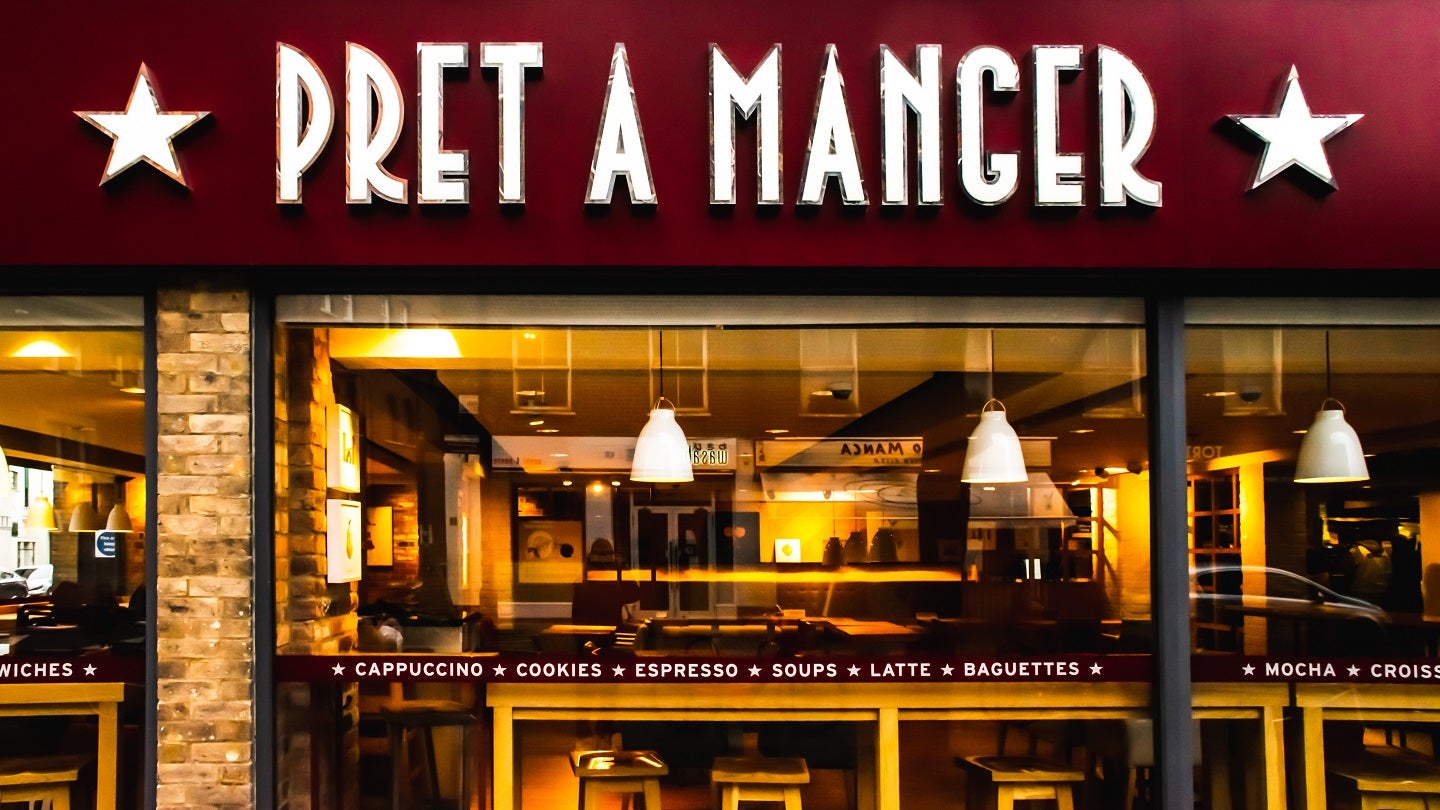 UK-based sandwich and coffee chain Pret A Manger has opened its first restaurant outlet in the Indian financial hub Mumbai, BBC has reported.
The British restaurant company partnered with Indian retail firm Reliance Brands Limited (RBL) in July 2022 to foray into the country's restaurant segment.
RBL unveiled its plan to launch and build the Pret A Manger restaurant brand nationwide.
RBL managing director Darshan Mehta said at the time: "Our partnership with Pret is rooted in the strong growth potential of both Pret as a brand and also of the food and beverage industry in India.
"RBL closely follows the pulse of Indian consumers and there is an increased consciousness of what we eat – rapidly making food the new fashion.
"Indians, like their global counterparts, are seeking fresh and organic ingredient-led dining experiences, which has been synonymous with Pret's core offering. Couple that with the high recall the brand enjoys in the country, it's undoubtedly a recipe for success."
According to the news agency, the deal with Pret A Manger is said to be the first for RBL in the country's growing food and drinks industry.
Pret A Manger was established in London in 1983 and currently operates 400 outlets across the UK, US, Europe, the Middle East and Asia.
In December 2022, Pret A Manger US collaborated with US-based business acquisitions firm Dallas Holdings to expand its store network to Southern California and the premier NYC neighbourhood of Hudson Yards.