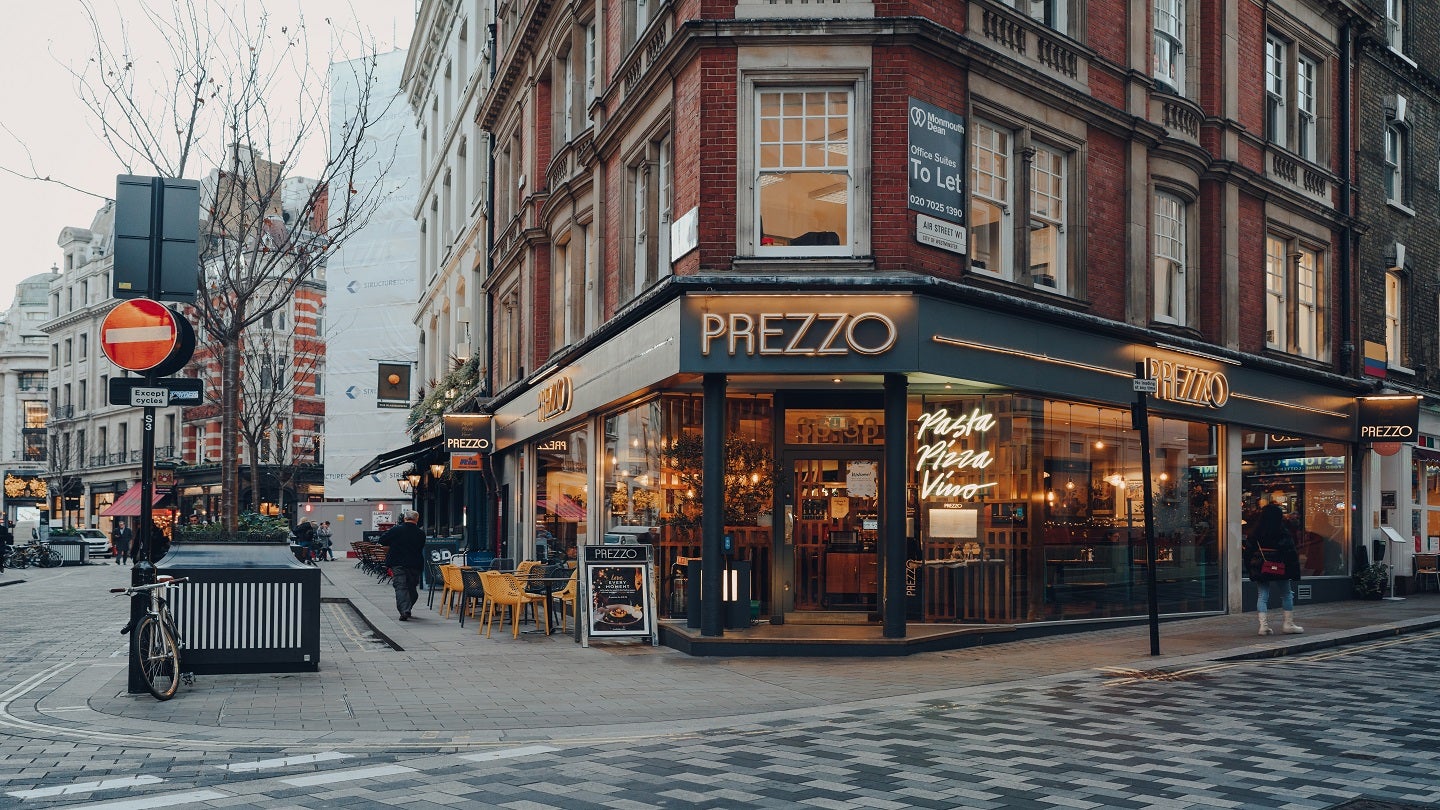 UK-based Italian restaurant chain Prezzo is closing 46 restaurant outlets amid rising energy and food costs.
Sky News reported that the restaurant company is closing sites that failed to recover from the impact of the Covid-19 pandemic.
It is estimated this decision will impact nearly 810 staff members.
However, Prezzo plans to redeploy as many staff internally as possible.
The restaurant company noted that utility bills and food costs surged to a 45-year high in March 2023.
Prezzo CEO Dean Challenger was quoted by various media agencies as saying: "The last three years have been some of the hardest times I have ever seen for the high street and I'm extremely proud of the way our colleagues have retained Prezzo's position as an appealing, trusted, great value food and drink experience.
"But the reality is that the cost-of-living crisis, the changing face of the high street and soaring inflation has made it impossible to keep all our restaurants operating profitably."
Upon completion of the closures, Prezzo will have only 97 restaurants in operation and a workforce of nearly 2,000 members.
In 2018, the Italian restaurant chain announced it would close 94 restaurants, reportedly costing around 500 jobs in the region.