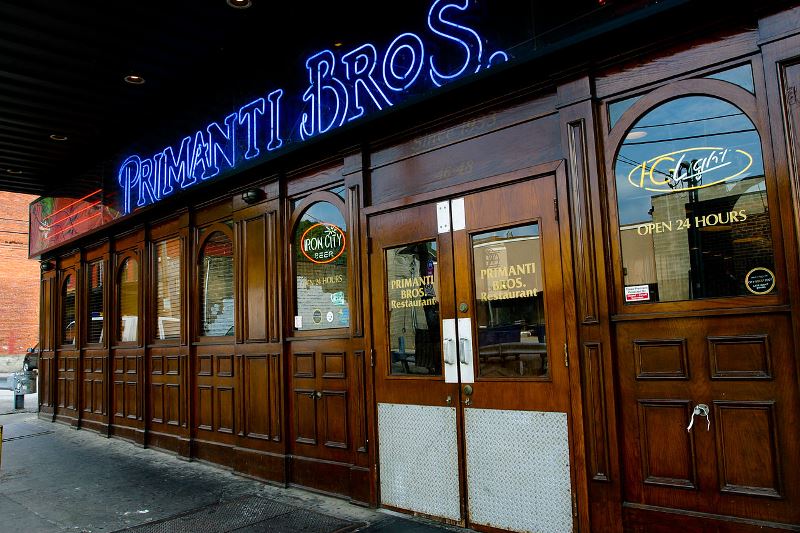 US-based sandwich restaurant chain Primanti Bros Restaurant and Bar is set to expand its presence with the opening of a location in Johnstown, Pennsylvania.
The new location is scheduled to open in late 2019 or early 2020 at 510 Galleria Drive. Primanti Bros currently has 43 restaurants.
Primanti Bros president and CEO David Head said: "You wanted us, Johnstown, and you got us. All of us are ecstatic to be bringing the Primanti Bros experience here. And, we're especially honoured to become a part of the Johnstown community."
In addition, the company has plans to employ more than 75 people including bartenders, kitchen staff and servers for the new location.
The Johnstown location will serve its customers with a range of menu items including its Almost Famous sandwich, as well as burgers, wings and pizza.
Primanti Bros' Almost Famous sandwich features grilled meat, melted cheese, French fries, tomatoes and coleslaw between two slices of Italian bread.
The location will also feature stainless-steel-topped bar offering a range of craft and domestic beers, liquor and signature cocktails.
Established in 1933, the restaurant chain operates in Pennsylvania, Ohio, West Virginia, Maryland, Michigan, and Indiana.
In March, the sandwich restaurant chain opened its first in-airport location at the Pittsburgh International Airport in the US.