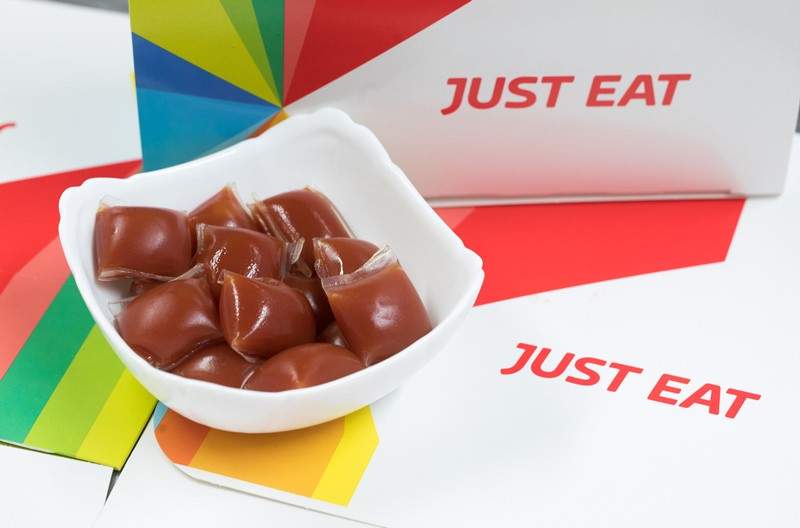 Prosus has made a £4.9bn offer through its subsidiary MIH Food Delivery Holdings to acquire the entire issued and to be issued ordinary share capital of online delivery platform Just Eat.
The company has entered talks with the board of directors of Just Eat, however, they have not yet reached an agreement.
Under the latest offer, Just Eat shareholders will receive 710p in cash for each share.
According to Prosus, the total offer consideration of £4.9bn is 20% more than the value offered by Takeaway.com, which is 594p a share.
The company also believes that Just Eat's business 'will require substantial investment', and its all-cash offer will 'provide certainty and compelling value for Just Eat shareholders'.
The global investment group also noted that this investment will support the online food delivery firm to enhance product, technology, and own delivery capabilities to maintain its growth and defend its market positions.
Dijk added: "We believe our global experience and resources can help Just Eat to achieve its significant potential. Our plan is to support the Just Eat management team, with whom we have worked closely as joint investors in iFood, to deliver on the exciting opportunities to grow the business.
"We believe that Just Eat's customers and restaurant partners will ultimately benefit from more delivery options, greater restaurant choice, as well as improved service and delivery speeds driven by the combined group's expertise in product and technology innovation supported by increased capital investment in the business. As a combined group, we see significant growth and value creation potential.
"As an investor and operator with significant experience in this dynamic and competitive sector, both globally and on a local level, we believe we are best placed to support Just Eat through its next phase of essential investment.
"We aim to deliver value by eliminating operational execution risk and providing certainty for Just Eat's shareholders today at an attractive premium."