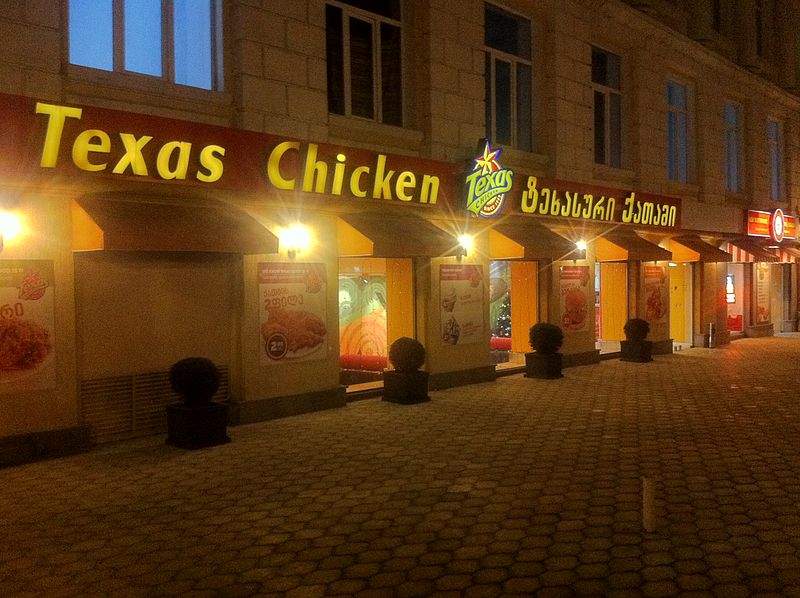 Food and beverage firm PT. Quick Serve Indonesia has opened a new American quick-service chain Texas Chicken outlet in Surabaya, East Java.
Located in Tunjungan Plaza shopping mall in Surabaya, the new location adds to its 60 existing units in the country, which will further enhance the growth of Texas Chicken in Asia and other global markets.
Quick Serve Indonesia managing director Julius Evan Kristianto said: "I believe in the product and I believe in the brand. The Surabaya location is situated in a culinary hub for our region, which provides the brand with an opportunity to continue to solidify its fan base in Indonesia."
With 135 seating capacity, the Surabaya restaurant features new expanded menu, which includes the original and spicy fried chicken, Honey-Butter biscuits, tenders, shortcake, a variety of wraps and burgers and selection of chicken and rice menu with Asian flavour sauce.
Texas Chicken International Business executive vice-president Tony Moralejo said:  "PT. Quick Serve Indonesia and PT. Lumbung Reksa Arta specialise in the food space and have proven themselves to be successful in their region.
"In addition to their growth mindset, their enthusiasm for the brand is something that makes them an ideal partner. The next few years will be incredibly exciting in the Indonesian market, as we're able to bring our quality fried chicken and other homestyle menu items to the residents and visitors of the area."
Texas Chicken has a presence in other Asian Pacific countries including Malaysia, Singapore, Thailand, Vietnam and Laos.
Established in San Antonio, Texas in 1952 by George W. Church, Church's Chicken, Texas Chicken has more than 1,650 locations in 27 countries and global markets.