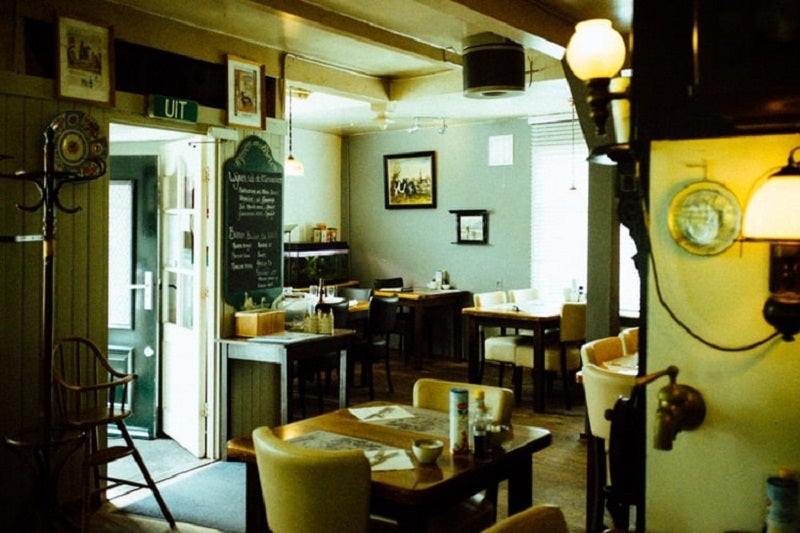 The Welsh Government has announced new plans to allow pubs, cafes and restaurants with existing outdoor seating to reopen from 13 July.
As long as cases related to the Covid-19 pandemic continue to fall, venues can open in spaces owned by them and those that have licences for it can also reopen. However, indoor services will remain closed, despite pressure from the industry.
A Welsh Government spokesman said that outdoor spaces owned by businesses will be reopened in the initial phase, subject to existing licenses. The reopening of indoor services would be considered by ministers later as this depends on the success of outdoor opening and the state of the virus in Wales.
Responding to the government announcement Wales TUC general secretary Shavanah Taj said: "We welcome the Welsh Government's cautious approach to beginning a gradual and slow reopening of this sector that employs many people, including young workers.
"Our position remains clear – workers' health and safety are paramount. A worker's health cannot be put above a company's profits. We need to do all we can to keep this sector alive and to keep jobs secure, particularly in light of the rise in the number of redundancies being announced in the wider hospitality sector."
"We will continue to work in social partnership with Welsh Government, employers and industry to keep people safe at work.
"We need to ensure that all health and safety measures are properly adhered to and enforced through Covid-19 health and safety workplace assessments."
According to new plans, businesses are required to implement new measures to reduce the risk of Covid-19 transmission.
The measures include only pre-booking customers, allowing only table service and using apps instead of face-to-face contact.