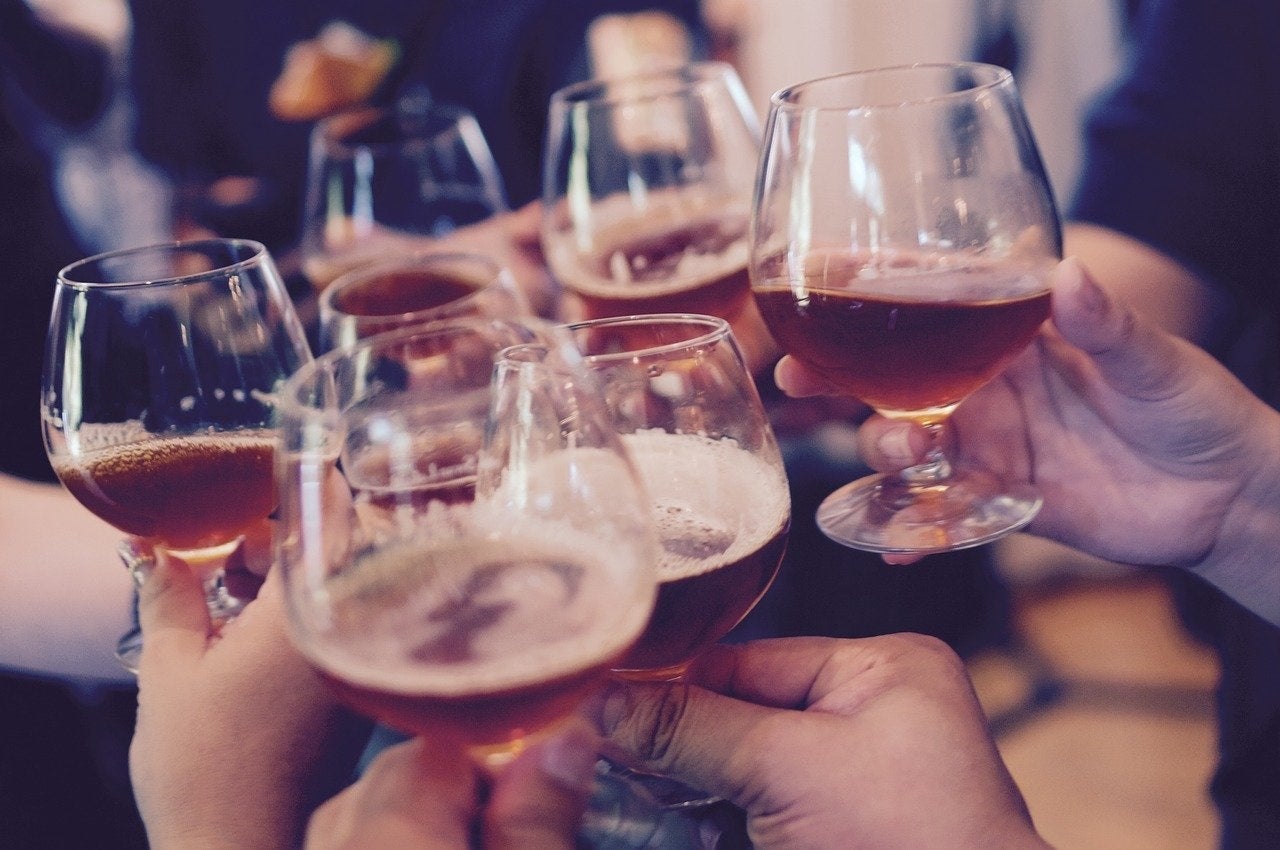 UK pubs and restaurants are likely to remain closed, with early May Bank Holiday apparently being considered as a possible reopening date.
The government implemented the third national lockdown last week in the wake of surging coronavirus infections and hospital admissions.
The more transmissible mutant strain of the coronavirus has spread across many parts of the country and several experts warn that the current measures are not sufficient, reported Evening Standard.
Under the lockdown restrictions, takeaway, click-and-collect, drive-thru, and delivery services can be provided, but venues cannot offer takeaway alcoholic drinks.
The Campaign for Real Ale (Camra) said that the ban on takeaway alcoholic drinks during the current lockdown period could be the 'death knell for many pubs'.
While announcing the lockdown, Prime Minister Boris Johnson said that the prospect of a mass vaccination programme could enable lifting of the restrictions by mid-February.
However, the officials of 10 Downing Street now consider 23 March as a more realistic date, according to The Sunday Times report.
Pubs may have to wait longer than that, as experts believe that people are less likely to maintain social distancing when they have had a drink, reported The Sun.
Several hospitality businesses have come forward for the use of their venues as vaccination hubs.
BrewDog and Loungers have offered the use of their closed venues for vaccination roll-out programme.
Trade body UK Hospitality also committed to helping the roll-out of vaccination from pubs and restaurants.