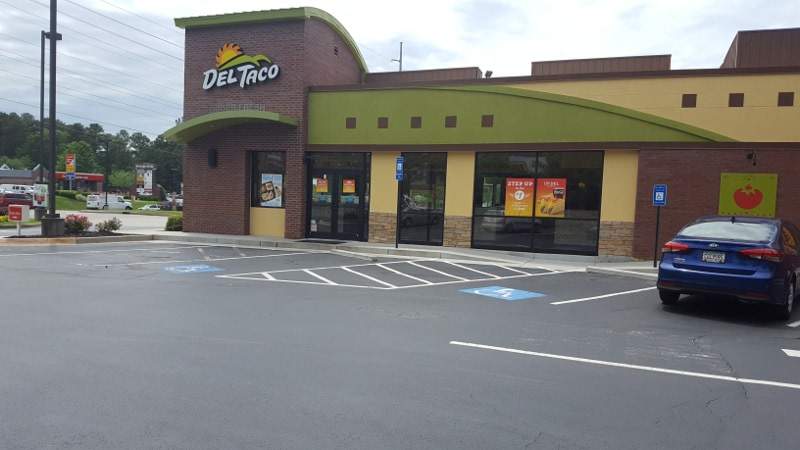 Technology company Punchh has added a new product, which is designed to allow restaurants to market to new customers on their very first visit and help build relationships to grow customer lifetime value.
Called Punchh Acquire Beta, the unified marketing platform allows restaurants to bring in new customers through networks like Apple Pay, Facebook, Instagram, Snapchat and more.
The product is designed to capture information about every new customer visit across several locations at scale.
Using a mix of multi-channel marketing tools that integrate with any third-party ESP, SMS, Wi-Fi, restaurants can assign digital identities and profiles to the unknown customers and target them with offers and coupons as well as in-store rewards programmes to transform them into known customers.
Restaurants can also measure campaign efficacy and make required adjustments in real-time for the customer to help reach brand loyalty.
Punchh CEO and co-founder Shyam Rao said: "Our business is all about building relationships with customers because relationships grow revenue, but you simply can't build a relationship with customers who remain digitally invisible – both those who are visiting for the first time and the ones who have already visited but have not established a relationship with your restaurant.
"Once a customer makes a purchase in your restaurant, Punchh is already the single most powerful platform available for retaining and growing the lifetime value of that customer. With the launch of Punchh Acquire, our platform is now the only solution available to restaurants that allows them to turn these 'invisible customers' into first time patrons and begin building personal, lasting and profitable relationships."
According to Punchh, four restaurant brands have implemented the new product offering during pilot testing. Del Taco is said to be the first partner to use Punchh.
Punchh's restaurant customers network includes more than 100 brands across more than 30,000 locations globally.