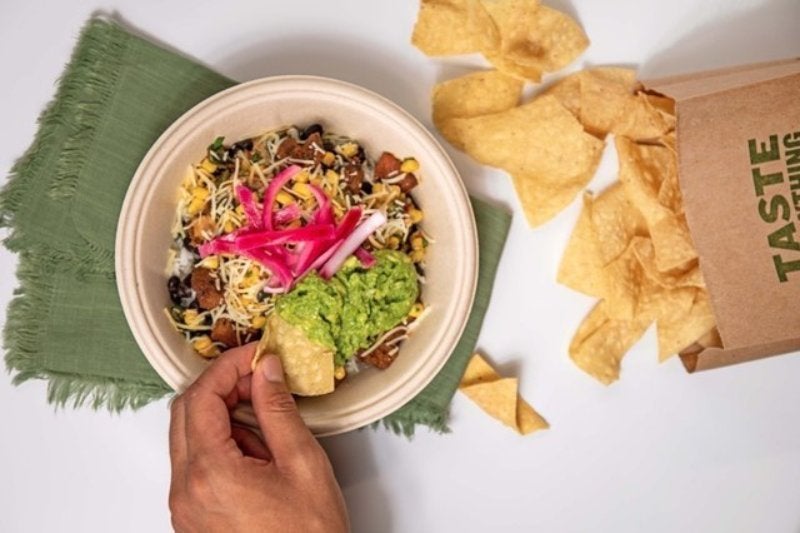 Fast-casual restaurant chain QDOBA Mexican Eats has announced the opening of its first location in Puerto Rico.
The new 3,500ft² restaurant is located in San Patricio Village, Guaynabo, and will provide dine-in, pick up and drive-through services. Customers can also place orders online using the website or QDOBA app.
As in other QDOBA restaurants, the location will offer Mexican-style cuisine that includes tacos, burritos, bowls, quesadillas, nachos and salads. Customers can also select from a variety of ingredients and menu options to create their own meals.
Last December, QDOBA announced its plans to expand to Puerto Rico through a local second-generation company, Q Puerto Rico Franchise. The franchise is operated by the Jové family.
Q Puerto Rico Franchise's Sammy Jové said: "The fast-casual segment is rapidly growing in the US and Puerto Rico needs to be part of it.
"QDOBA's flavourful, fun and edgy personality will resonate well with the Puerto Rican consumer, and with no other fast-casual Mexican restaurant chain on the island, we're confident this first-ever QDOBA location has all the attributes to succeed in our local market."
Over the next five years, QDOBA plans to open 12 restaurants in Puerto Rico. The expansion will create more than 500 new jobs.
QDOBA CEO Keith Guilbault said: "As the first fast-casual Mexican restaurant on the island, QDOBA has the opportunity to lead the market and provide Puerto Ricans with a variety of fresh and flavourful choices at affordable prices."
The restaurant chain has more than 740 locations in the US and Canada and aims to increase its network to more than 1,000 units by 2025.