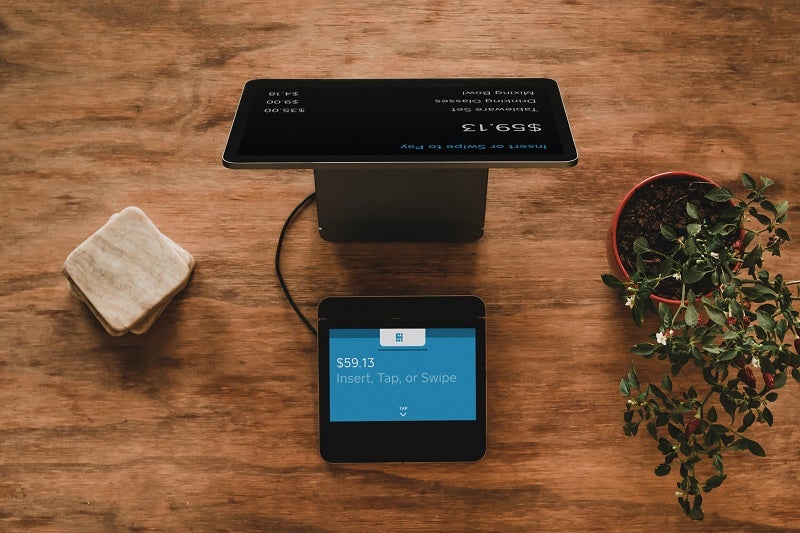 United Arab Emirates (UAE)-based Qlub has raised $17m in a seed financing round, co-led by early-stage venture capital (VC) firms Cherry Ventures and Point Nine, to drive future-proof restaurant payments.
The investment round also saw participation from other VC firms, including STV, Raed Ventures, Heartcore, Shorooq Partners and FinTech Collective.
C-level executives of major players in the digital food industry, such as Delivery Hero, also took part in the investment round.
Qlub co-founder Eyad Alkassar said: "Having built multiple food delivery startups, I was baffled by how little the dine-in experience has improved by technology within the last two decades.
"Since the advent of credit cards, little to nothing has changed. The choreography around waiting for the bill is so avoidable and a waste of time for both customers and restaurants.
"By combining two mega-trends driven by the pandemic – QRs in restaurants and cashless payments – we are creating the payment function of the future. Our ambition is to establish Qlub as the new global standard and save restaurants and customers time and costs."
Currently, Qlub is present in the UAE, Kingdom of Saudi Arabia and India, and the company is planning to expand its footprint to other global markets.
The capital raised by Qlub will be used for product development and hiring across tech and product teams.
Qlub claims that its payment solution offers many benefits to restaurants, such as increased turnover of tables and higher tips for their waiters.
Cherry Ventures founding partner Filip Dames said: "Adapting to a self-checkout solution is a no brainer for restaurants as offline payments remain a barrier to turnover.
"We are proud to support Qlub in its ambition to revolutionise the payment space for both restaurants and diners."