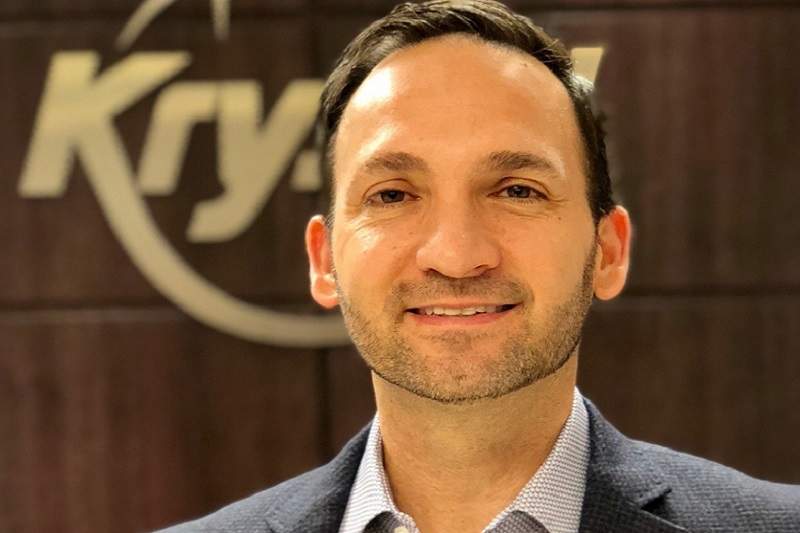 US-based restaurant chain The Krystal Company has appointed Paul Macaluso as its new CEO, effective immediately.
Macaluso joins the restaurant brand with more than two decades of marketing and operations experience in the restaurant industry.
Founded in Chattanooga, Tennessee, Krystal is a quick service restaurant (QSR) chain in Southern US and is currently owned by Argonne Capital Group.
Argonne Capital Group founder and president said: "Paul Macaluso is sharp, action-oriented and innovative, making him a great fit for our team at Krystal.
"We're all looking forward to his winning attitude and his ability to drive outstanding relationships and results."
Macaluso started his career with YUM! Brands as a general manager and worked in many management roles with Taco Bell. He also led menu development, brand strategy and product marketing teams in Burger King and Sonic Industries.
Before joining Krystal, Macaluso worked as CMO at Moe's Southwest Grill and as the president of McAlister's Deli.
Macaluso said: "Krystal is the original challenger brand and we're going to make sure we regain share of minds and hearts with our guests.
"Get ready to share great times in new ways at Krystal, built on our unique food and fun spirit no other restaurant brand can match."
Krystal currently operates more than 360 restaurants in 11 states. The chain's menu offerings include square-shaped hamburgers, hot dogs, made-to-order breakfast, frozen slush drinks, chicken sandwiches and ice cream milkshakes.