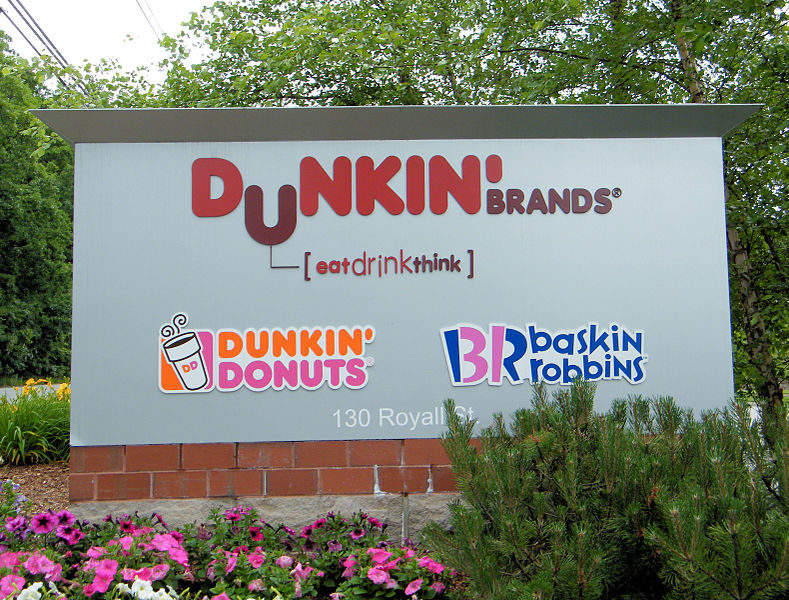 US-based quick service restaurant (QSR) franchisor Dunkin' Brands Group has named David Hoffmann as its chief executive officer (CEO), effective immediately.
Hoffmann will also join the company's board of directors and continue to serve as president of Dunkin' Donuts US. Members of the Dunkin' Brands leadership team will report to Hoffmann.
He will succeed the group's current CEO Nigel Travis following his retirement from the role.
Joined as CEO in January 2009, Travis will now serve as executive chairman of the board of directors focusing on the continued development of the international businesses.
Hoffmann said: "I want to thank the Dunkin' Brands Board of Directors for the opportunity to lead this incredible company.
"I also want to offer my heartfelt appreciation to Nigel for his decade-long leadership of Dunkin' Brands as well as for the support he has shown me since I joined the Company.
"Thanks to Nigel, our franchisees around the world have flourished; our asset-light model has yielded strong shareholder returns, and we are well-positioned for long-term growth."
In October 2016, Hoffmann joined as the president of Dunkin' Donuts US, where he implemented the brand's multi-year blueprint for growth.
He also led operations, supply chain, marketing, consumer packaged goods (CPG) growth, digital innovation and franchise development divisions as a president.
Hoffman noted: "I look forward to collaborating with Nigel, the Board, our leadership team, employees, and of course our great franchisees to further differentiate both our brands through cutting edge marketing, menu innovation, digital leadership, value, and restaurant excellence. We have a strong legacy and an even more exciting future together."