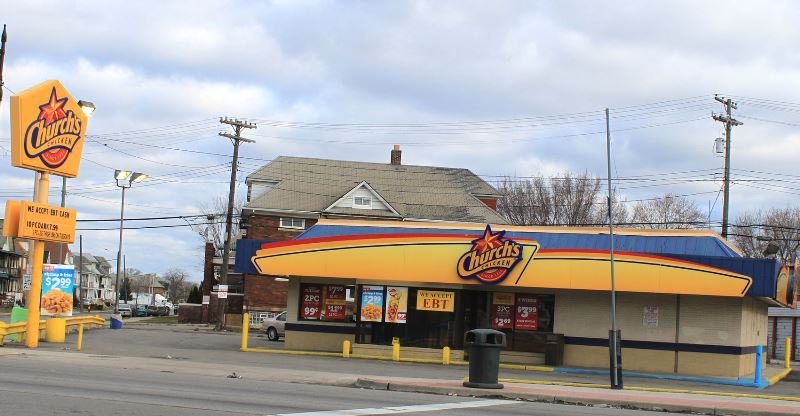 US-based QSR Group Holdings has completed the acquisition of 45 Church's Chickens from Falcon Holdings and its affiliates.
The fast food chains are located across Alabama, Georgia, Florida, Ohio and Michigan in the US.
The company has also entered into a multi-year, multi-unit development agreement to establish six new restaurants under the brand in these markets, and three local affiliates of the company will act as franchisees of the new restaurants.
Church's Chicken franchise and company operations executive vice-president Pete Servold said: "QSR is well-experienced in the quick-service restaurant space as franchisees and as franchisors with more than 200 restaurants in their portfolio.
"The fact that we've attracted experienced franchisees who see the great potential of the brand and seek to complement the initiatives of existing owners makes it a good deal for all parties involved."
Starting next year, QSR is planning to renovate the newly acquired Church's Chicken locations to feature the restaurant chain's STAR image design.
In addition, the company will feature the STAR image design across all newly opened and renovated locations in the US.
QSR Group is also in the process of hiring all the employees currently working in the acquired restaurants.
Furthermore, the company will continue to offer the brand's signature dishes such as prepared fried chicken, scratch-made Honey-Butter Biscuits, and homestyle sides across the 45 locations.
QSR Group chairman Casey Askar said: "We are very excited about our opportunity to become a Church's Chicken franchisee. We believe in the strong corporate brand, and overall customer loyalty will help us redefine success in the markets that we are planning to serve."