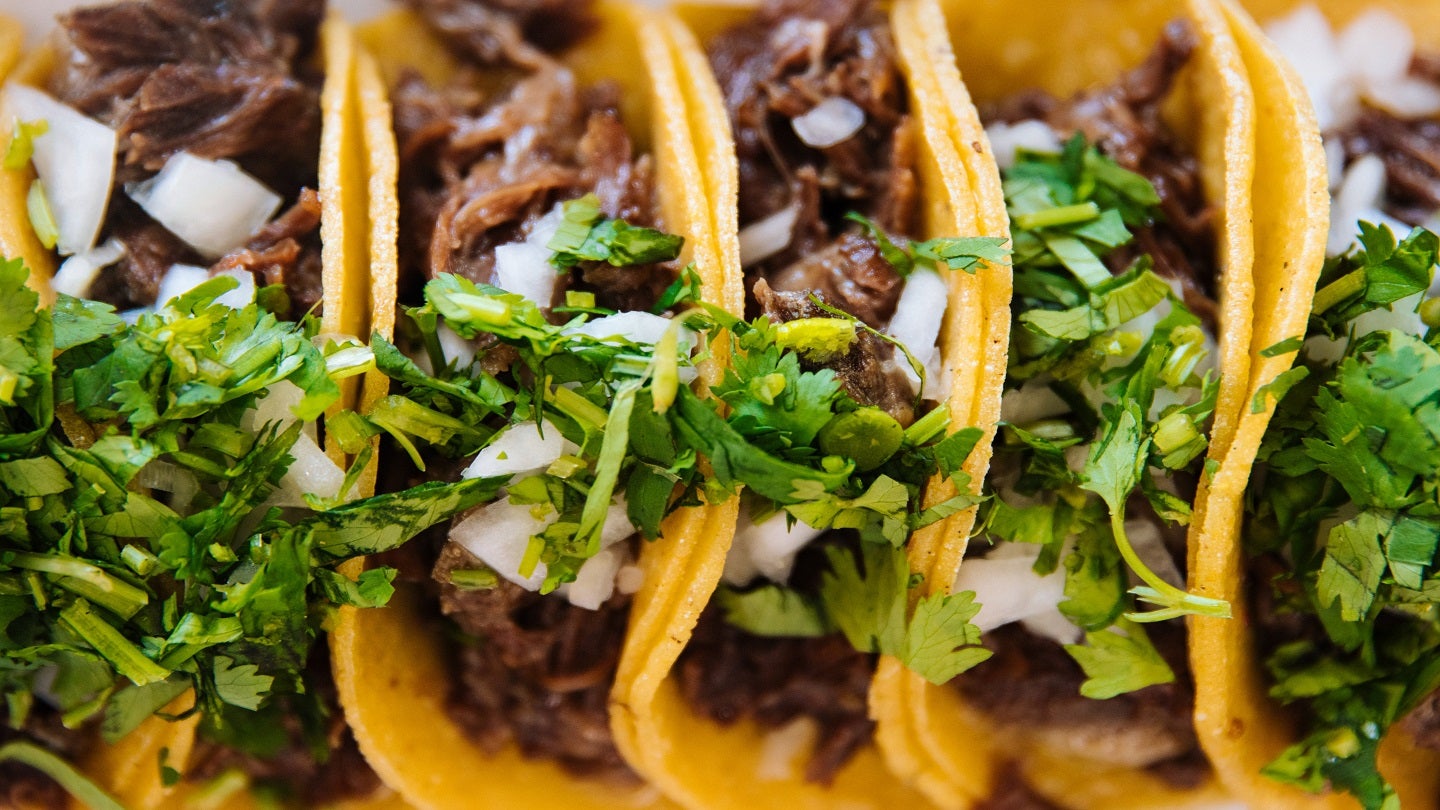 Quick-service restaurant platform QSRP has collaborated with Canada-based and multiple-restaurant concept franchisor Foodtastic to expand O'Tacos across the country with the launch of 50 outlets.
O'Tacos is a digitally focused halal restaurant chain that offers French tacos and was first set up in 2007.
Its customers have the option to select from 40,000 different varieties.
Under the reciprocal alliance, QSRP also plans to expand the presence of Pita Pit in France and Western Europe by opening 50 outlets.
QSRP CEO Alessandro Preda said: "Foodtastic has proven to be a leading operator in Canada and is therefore the perfect partner to expand the O'Tacos brand in Northern America.
"There are no limits to our hunger to keep on developing our brands, focusing on innovation, creating new partnerships where our guest is always in the centre of our mind."
Foodtastic teams will travel to Europe in the coming weeks to gain more knowledge about O'Tacos.
The European team will also travel to Canada and begin construction works for the restaurant that is expected to open in the second quarter of this year.
Foodtastic CEO Peter Mammas said: "QSRP is one of the fastest growing and leading operations in France and Western Europe, we look forward to working closely with them on this bilateral initiative to expand O'Tacos in Canada and Pita Pit in France and Western Europe."