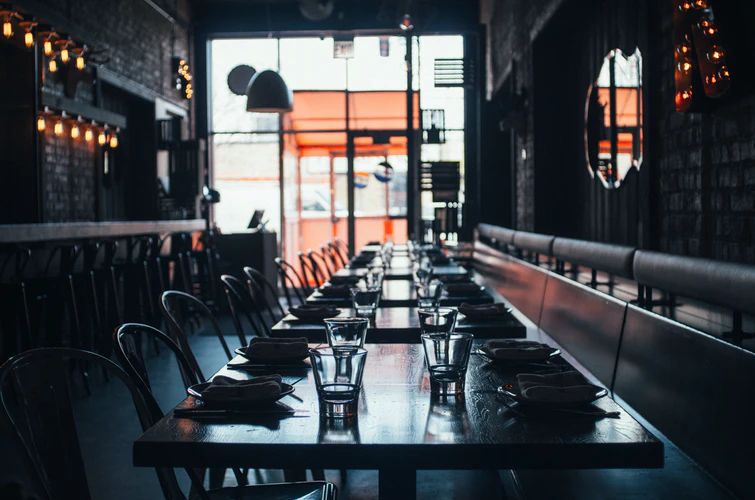 Qu has partnered with Franklin Junction, a two-sided marketplace, featuring host kitchen and cloud concepts, to help US restaurants increase sales amid the Covid-19 health crisis.
Franklin Junction's platform enables restaurants to ramp up their delivery footprints through 'host' facilities.
It connects brands with excess kitchen capacity to foodservice brands with specifically curated menus, enabling them to boost production and distribution in untapped geographic areas.
The digital marketplace will be powered by Qu's cloud kitchen technology solution KitchenUP.
KitchenUP uses a Qu-1Tablet solution to collect digital orders from third-party delivery companies. It offers the ability to manage orders through a single interface and send them directly to the kitchen.
Additionally, Franklin Junction's digital marketplace leverages Qu's 1-Menu platform that facilitates unified menu management across brands and channels with native third-party delivery integrations and multi-brand reporting.
Using Franklin Junction and Qu's KitchenUP solution, restaurant brands and ghost kitchen operators can repurpose unused kitchen capacity to introduce new concepts / menus and recoup revenues.
They will also be able to manage the production of all digital orders from one device, removing existing tablet farms and access holistic multi-brand, multi-channel reporting from one system.
Qu CEO Amir Huddasaid: "I cannot think of a better concept than Franklin Junction to help restaurant brands survive and thrive during the trying financial times of Covid-19.
"We are incredibly excited to partner with Franklin Junction to help promote and power this innovative digital marketplace for brands looking to expand their business without technology strangleholds."