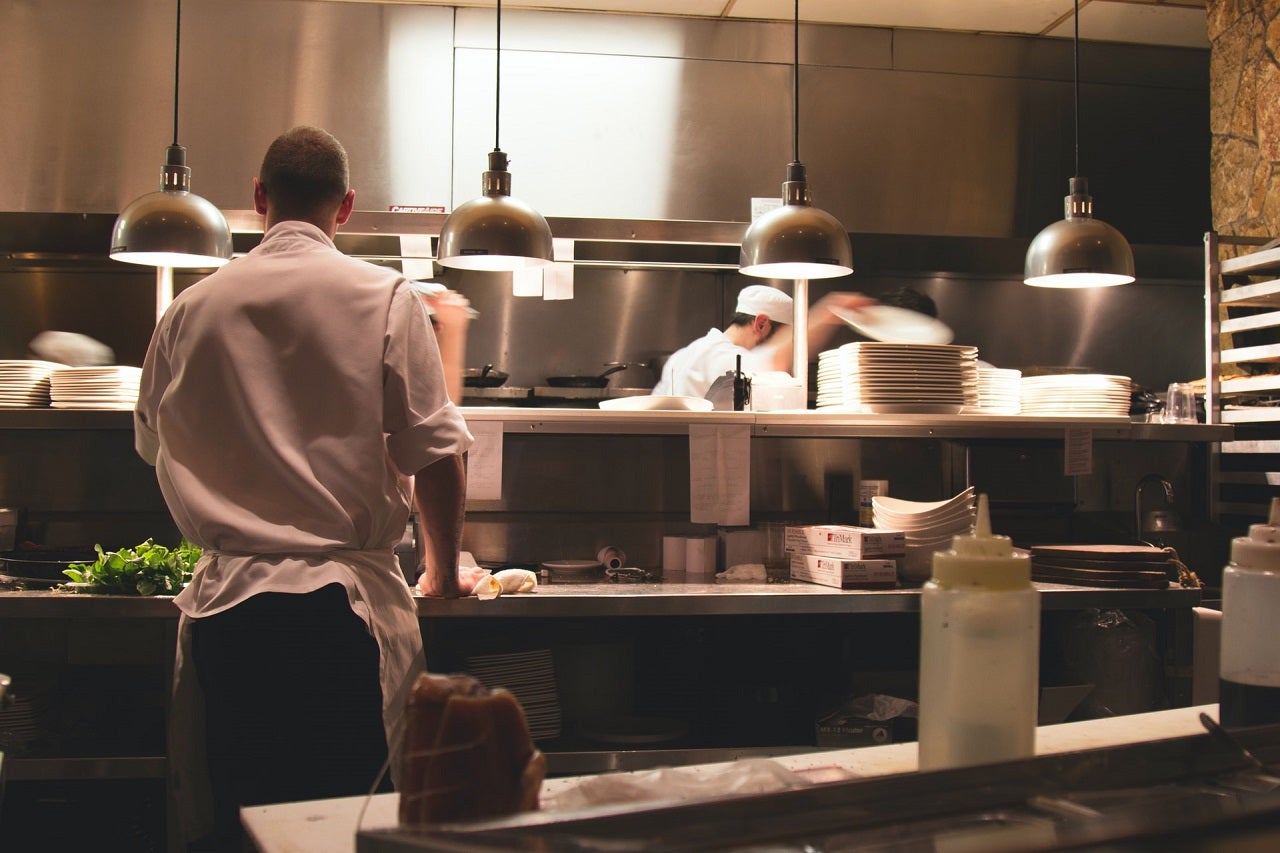 US-based restaurant transformation company Qu has announced the launch of its native Kitchen Display System (KDS).
It claims that the fully integrated solution will help restaurants enhance their efficiencies as well as order fulfilment speeds.
The system combines greater usability levels with a unified approach to technology.
Qu's KDS solution has been designed to take customer orders through a single, unified platform, irrespective of how or where from the orders was placed.
It integrates Qu's front-of-house order taking platforms with the back-of-house systems and provides a complete view of production capabilities across all ordering channels.
Qu said that its technology is equipped with various features, such as a Global kitchen dashboard that gives real-time information about order volumes and backlogs.
The system enables standardised workflows to help restaurants maintain consistency and accuracy throughout the order fulfilment process.
Other features include dynamic and customisable order cells and three firing modes.
It also provides detailed order information, which is built with off-prem, pick-up, marketplace, and buy online, pick up in-store (BOPIS) in mind.
The system also features production and fulfilment display modes. The production mode is used by the kitchen staff to prepare the order, and the fulfilment mode is used by the front of the house staff to efficiently dispatch the orders.
With this new system, Qu aims to help further increase restaurant staff efficiency by using advanced technology.
Qu CEO Amir Hudda said: "Our KDS is a natural evolution for Qu. This deeply-integrated solution enables brands to effortlessly deploy end-to-end technology solutions while providing a scalable, agile foundation on which to evolve and grow.
"We're excited to offer unified commerce solutions to restaurant operators, always ensuring they're built on strong architectural foundations that address their goals of taking, making and serving orders to any guests, anywhere, anytime."