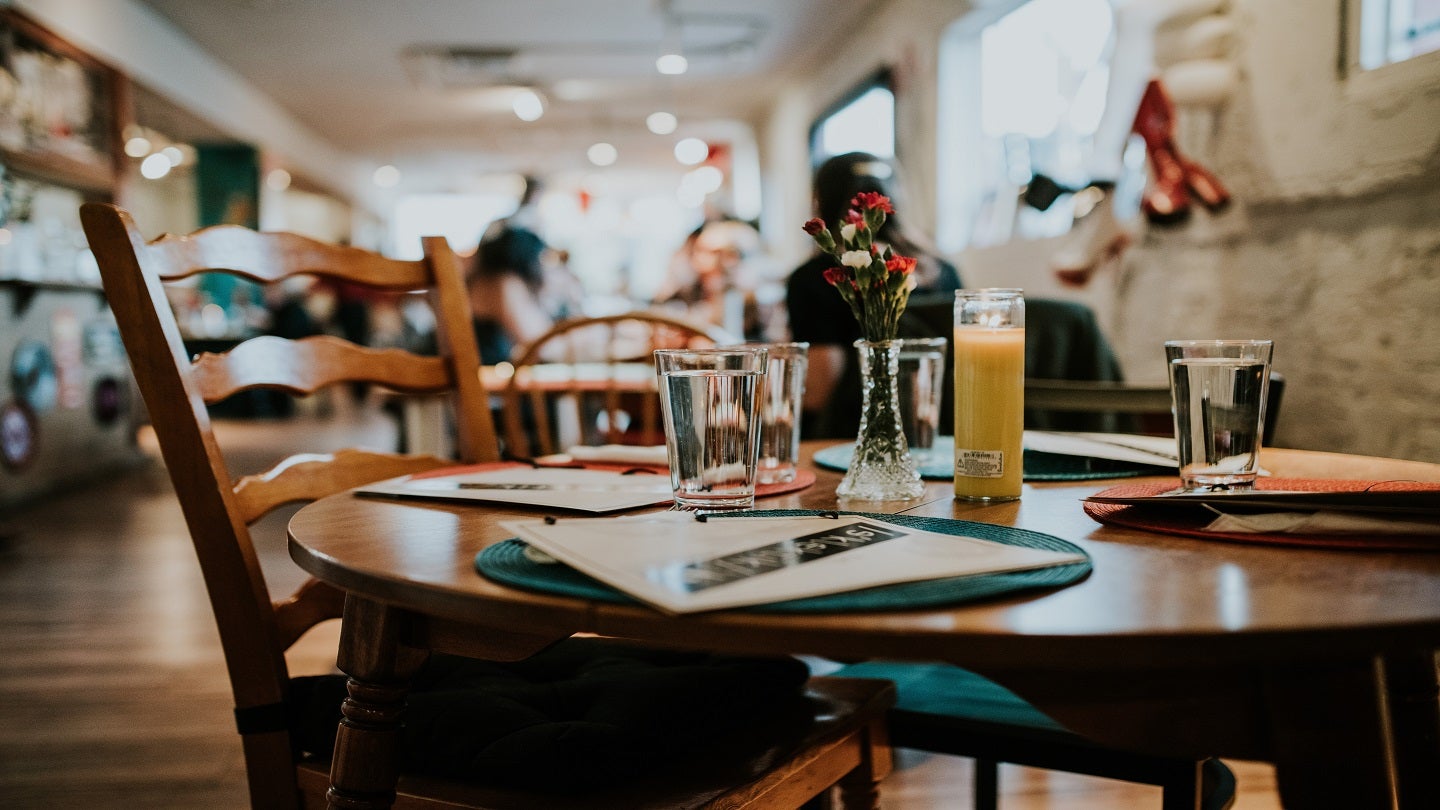 Restaurant technology company Qu has entered into a new partnership with FreedomPay to take the connected restaurant experience to the next level.
The partnership will help Qu transform the commerce experience of quick service restaurants (QSR) and fast casual brands.
Under the partnership, the two firms will combine the in-store and digital ordering experience to create a platform that will integrate Qu's omnichannel order management platform with FreedomPay's Next Level Commerce platform.
The combined platform will create a secure and unified dining experience for consumers while merchants will be supported with cloud-based ordering, loyalty and data analytics.
Qu CEO Amir Hudda said: "Qu has always prioritised letting brands choose who they partner with for payments processing.
"This partnership with FreedomPay increases the choices available to our brand partners while providing a seamless unified commerce experience across channels and across brands."
FreedomPay noted that its Next Level Commerce platform provides a wide array of benefits to merchants and their customers, including unified commerce across properties, channels, and regions within a single open platform.
It will also support contactless payments, QR technology, Apple Pay, and Google Pay.
FreedomPay president Chris Kronenthal said: "We're excited to partner with Qu on our shared goal of creating a unified and connected omnichannel commerce experience for QSR and fast casual restaurants and their guests.
"Together, our combined solutions will give restaurants and their customers a secure, seamless and best-in-class checkout experience."