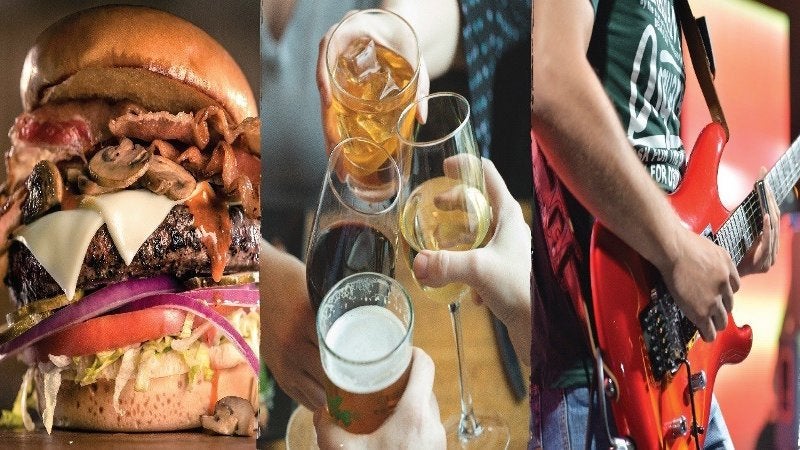 Casual-dining restaurant chain Quaker Steak & Lube has entered into a franchise agreement with US-based commercial construction developer John Tripodi.
The agreement will see the opening of a new restaurant in Bensalem, Pennsylvania, and complements the company's plans for strategic growth.
The new full-service restaurant is scheduled to open later this year.
The Bensalem location will be a 10,000ft2 standalone full-service restaurant. It will offer a range of food choices along with beer, wine and cocktail choices.
Quaker Steak & Lube vice-president Bruce Lane said: "We are excited to be bringing Quaker Steak & Lube's award winning food to this new Pennsylvania market.
"Philadelphians are going to love our craveable wings, burgers, steaks and ribs, not to mention all of our handcrafted cocktails. We look forward to the success of this franchise and to becoming the new favourite restaurant in Bensalem and the surrounding area."
According to the company, the latest agreement follows three others that were signed over the last month and a half.
Earlier this month, Quaker Steak & Lube signed two agreements with food service firm Aramark to open two new franchised concession locations in the US.
The company also signed an agreement last month with new franchisees Brooke and Brandy Pidgeon to open a restaurant at the Timberlanes Complex in Salem, Ohio, US.
Quaker Steak & Lube currently operates more than 40 casual-dining locations across the US.
The company is currently looking for single-unit and multi-unit franchise partners to expand its presence nationwide.