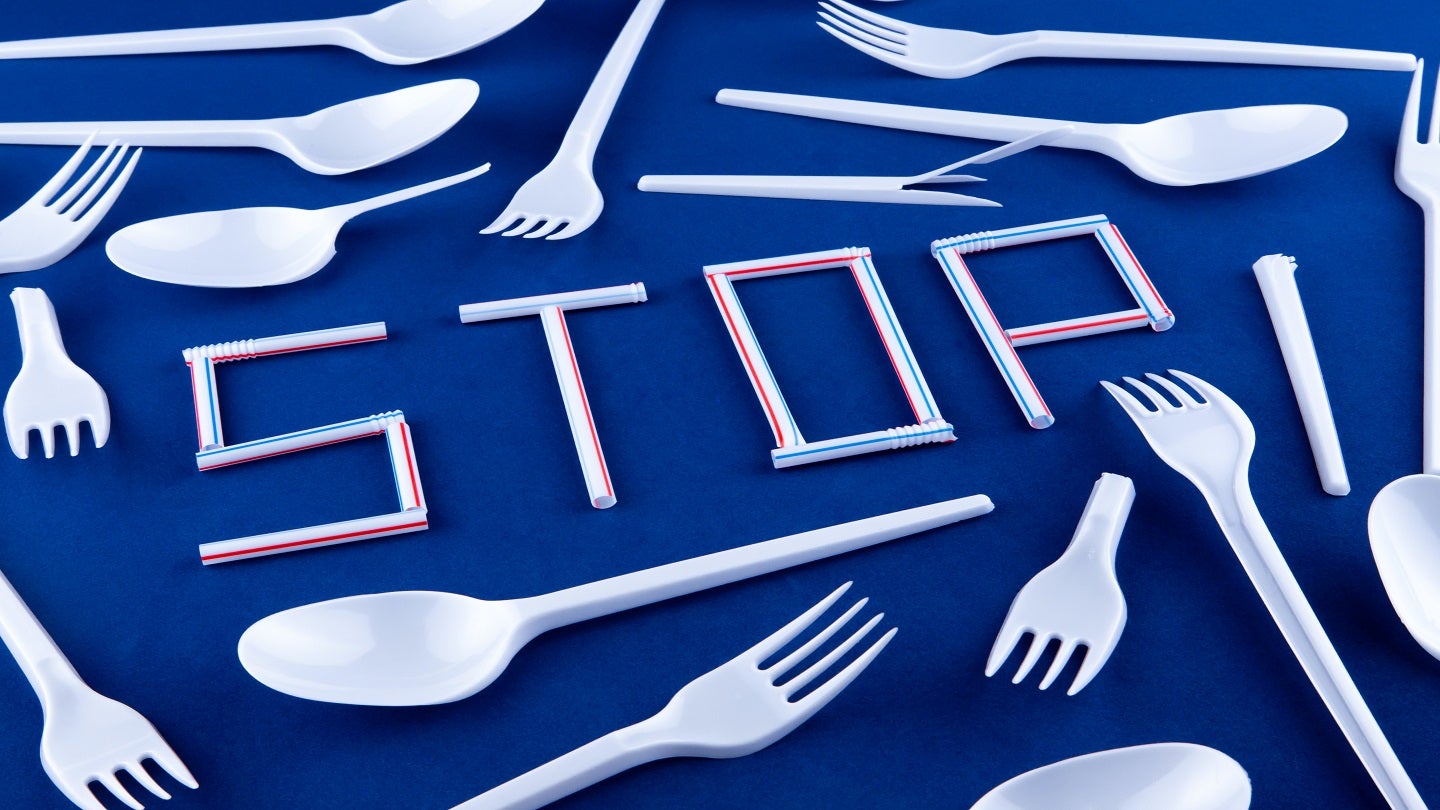 The Government of Queensland in Australia announced that the 'Plastic Free Places' programme has helped restaurants and cafés eliminate more than 8.2 million pieces of single-use plastics.
With this success, the government plans to implement the programme in southeast Queensland as well as in hotels and tourism venues.
Queensland environment minister Meaghan Scanlon said: "More than 600 Queensland businesses across Noosa, Central Queensland, Townsville and the Far North have proven that eliminating single-use plastics can be done."
Scanlon joined the Boomerang Alliance to unveil the launch of the programme across various hospitality sites located in Brisbane, Logan, Ipswich, the Gold Coast, Sunshine Coast, Moreton Bay and the Redlands.
The programme is being implemented in collaboration with the Boomerang Alliance, which enables businesses to eliminate single-use plastics that make up for more than 75% of rubbish removed from Australian beaches.
Scanlon added: "We know the harm these types of plastic can cause – we've seen plastic bags in Sunshine Coast waterways 30-40 years old. Some businesses might already have measures in place; some might not. This free programme is about helping business owners either get started or take it to the next level.
"The majority of Queenslanders are already taking steps to cut out single-use plastics, and together with many business owners they want to see it cut out from the places they dine, shop and stay at too."
The initiative builds on the Queensland government's five-year roadmap to eliminate various single-use plastics as well as the recent bans on single-use plastic straws and bags.