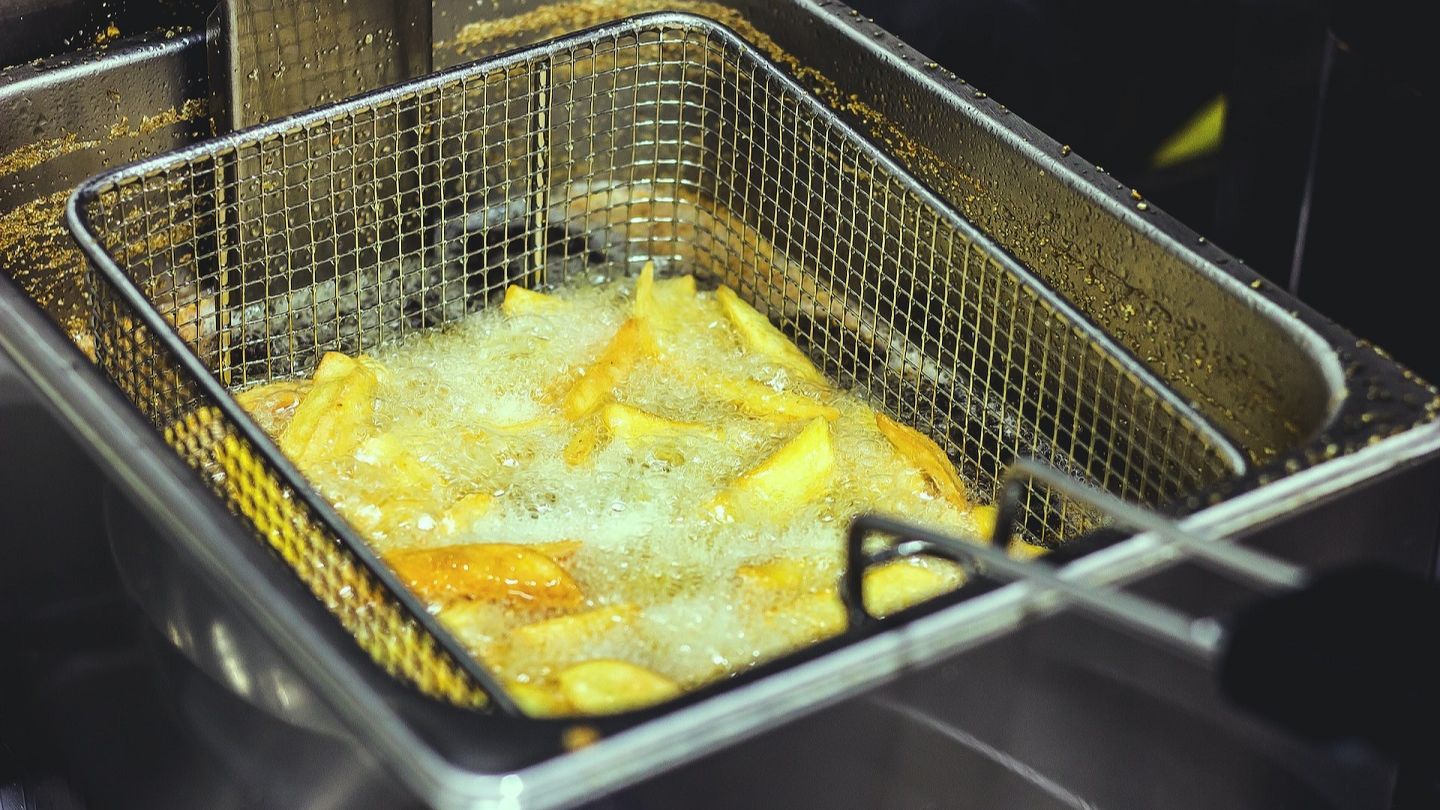 UK-based meat substitute brand Quorn has joined forces with Karakuri to use its automated kitchen solutions to make meat-free protein products.
Through the alliance, Quorn expects to produce perfectly fried, vegetarian and vegan protein alternatives for quick-serve restaurants (QSR) and fast casual kitchens.
An increasing number of restaurants are adopting intelligent kitchen automation to maximise kitchen efficiency and reduce operational expenses.
However, automation calls for an 'out of the box' process, irrespective of food vendors, equipment and software.
Quorn Professionals foodservice director Phil Thornborrow said: "Karakuri represents an exciting transformation of QSR and Fast Casual kitchens and Quorn is excited to be the first meat-free company to be partnering with them. Through our partnership, Quorn will benefit from the development of cutting-edge technology in optimising the quality offered to our customers.
"Maintaining quality and consistency are the biggest challenges facing the fast-paced QSR and fast casual industry. It's great to see products, like our nuggets and buttermilk fillets, work perfectly with the /FRYR fry line and to see it cook each of them exactly how we intended."
The tie-up between Karakuri and Quorn is based on interoperability within an automated kitchen ecosystem.
Quorn's products, including nuggets, buttermilk fillets and wings, will be fried in Karakuri's /FRYR automated fry lines.
The /FRYR is an intelligent kitchen automation system that offers consistent food quality for customers.
The robotic technology will provide consistent cooking and storage parameters for several restaurants that offer Quorn's meat-free products.
Karakuri introduced the /FRYR system in October 2022. /FRYR210 is the first variant that combines robotics and real-time data analytics.
This system will help restaurants produce up to 60kg of French fries per hour. It can also improve food quality by ensuring restaurants always comply with standard operating procedures.