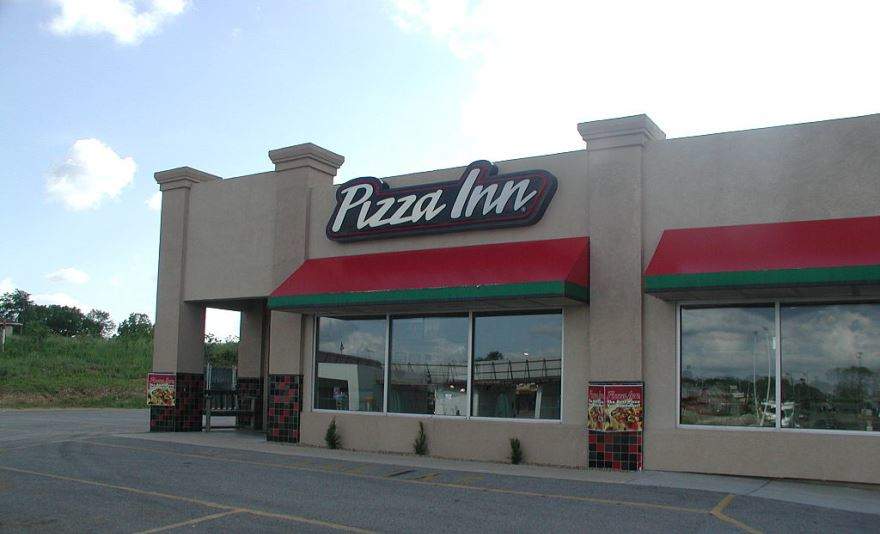 Rave Restaurant Group has reported growth and development as several key elements of its revitalisation plan have taken effect.
The group, which is the parent company of Pizza Inn and Pie Five Pizza, experienced growth in existing markets by remodelling locations, expanding restaurant footprint through existing franchisees and renewing partnerships with franchisees.
As part of the plan, which was executed by CEO Scott Crane last year, Pizza Inn implemented an enhanced online ordering platform, all-day buffet, new point of sale system, offsite catering and launched a new rewards programme.
Crane said: "The key to growing a great brand isn't just executing the original idea, but rather, continually evolving to meet consumer trends, tastes and occasions.
"Over the last year we've taken a hard look at how our guests engage with our brands. Based on what we've learned from our consumer research, we believe there are several opportunities to support our franchisee's restaurant and revenue growth."
"All of our brands have evolved and are ready for the next phase of growth."
The company also introduced a new non-traditional brand, PIE, to complement Pizza Inn's brand refresh and expansion initiatives in convenience stores, malls, travel centres, airports and other retail outlets.
Currently operating in Fort Lauderdale, Lake Kiowa, and Houston, the company plans to open five PIE locations in June and July this year as well as develop ten more locations.
Crane added: "When I joined Rave last year, we had a very different business model than we offer today. All of our brands have evolved and are ready for the next phase of growth.
"With Pizza Inn, PIE and Pie Five Pizza, we now have three great business models for every pizza occasion.
"Between all three concepts, we have almost 90 new commitments for development. It's very heartening to see our hard work gaining traction."
Rave Restaurant has refranchised 29 company-owned locations of its Pie Five brand and opened franchising opportunities in six major cities – Dallas, Houston, Chicago, Phoenix, Atlanta, and Minneapolis.
Other future initiatives for Pie Five include a smaller footprint and redesigning its interior package, logo and menu.