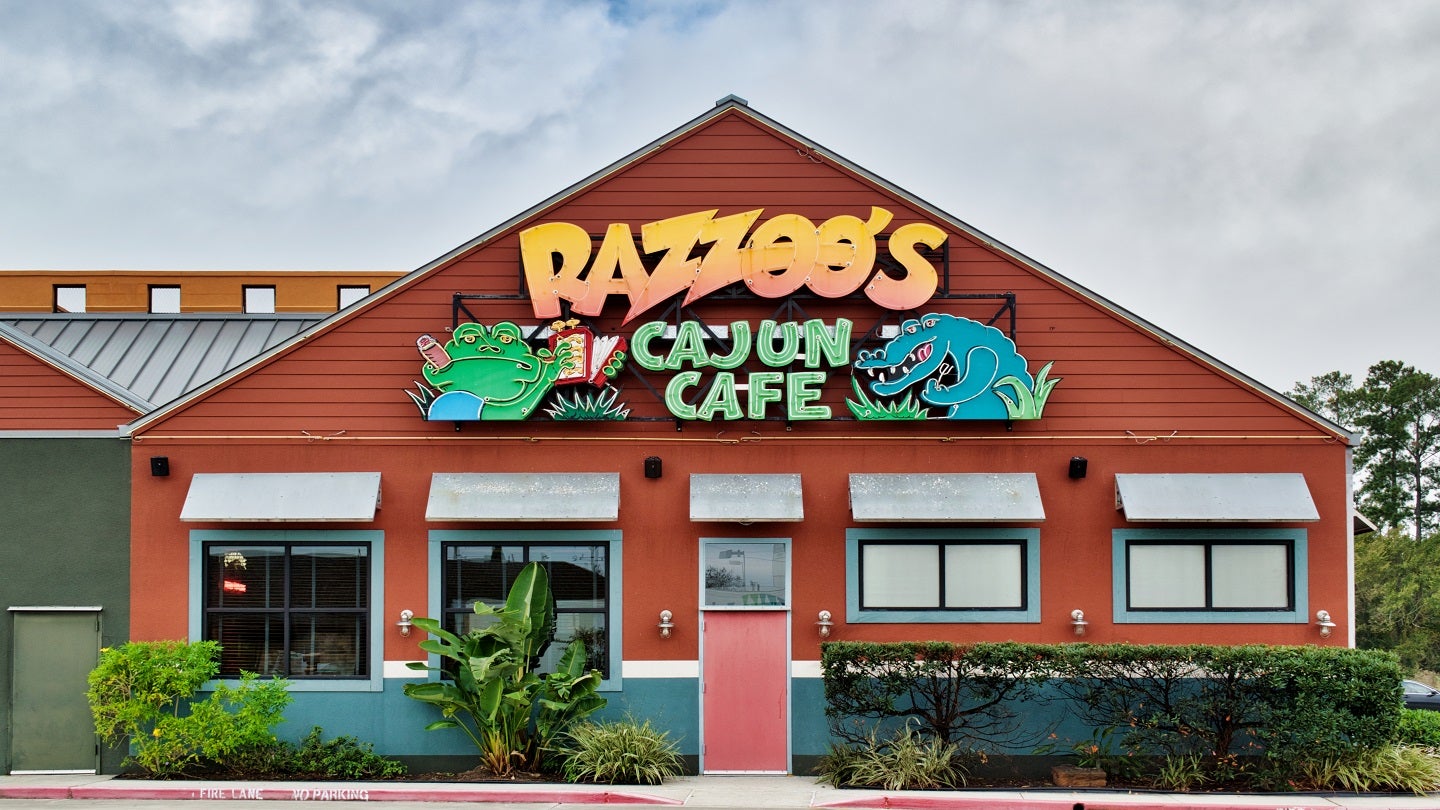 US-based casual eatery Razzoo's Cajun Café (Razzoo's) has appointed Philip Parsons as its new CEO.
Parsons will take over from Jeff Powell, who will now assume the role of chairman of the Board of Directors.
Powell said: "Over the past five years, Philip and I have worked to build a team to strengthen the business and set Razzoo's up for accelerated growth.
"Philip has provided the strategic leadership we needed to transform our business, he is aligned with our culture and values and is the right person to lead this brand."
Parsons has been the company's president since 2022. Prior to that, he was the brand CFO from 2019 to 2021.
As Razzoo's president, Parsons is said to have played an important role in driving the brand's profits to record levels.
Parsons said: "It has been an honour to work alongside such a passionate founder to build this incredible brand.
"I look forward to leading the continued growth of our team and bringing the Razzoo's 'Joie de Vivre' experience to more guests across the country."
Razzoo's was established in Dallas in 1991 and currently operates 22 restaurants in Texas, Oklahoma and North Carolina.
Two of Razzoo's restaurants are currently under construction. The restaurant has a pipeline of several additional restaurants and plans to open two to four units a year.