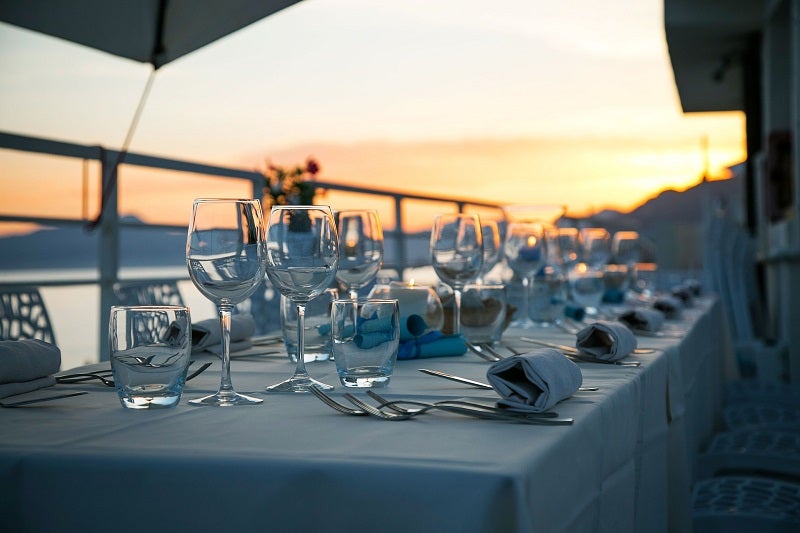 Restaurant.com owner and operator RDE has acquired GameIQ, the developer of the Spindy cash rewards application, for an undisclosed sum.
GameIQ's Spindy app has been designed to enhance business sales by engaging consumers with an entertaining gamified experience.
RDE anticipates that the deal will allow its restaurant partners to create a new platform on which to market themselves. Restaurants will also be able to offer a variety of rewards and incentive programmes to attract new customers.
GameIQ CEO Balazs Wellisch said: "This powerful combination of a well-established brand and cutting-edge technology will produce a suite of products and services that we believe will be uniquely effective at driving new and repeat business for restaurants while continuing to provide consumers with the best savings and deals available on the market today."
By utilising the marketing expertise of Restaurant.com, restaurants will now have a stronger marketing programme for filling empty tables.
RDE CEO Ketan Thakker said: "With this acquisition, Restaurant.com adds deep industry expertise and platform technology that will allow us to develop and rollout additional rewards and loyalty products.
"Our digital marketing programme will now include post dining rewards, targeted emails, menu uploads, restaurant images and videos, social media and other content.
"Offering a diverse quality product as well as providing a great online experience will bolster the enjoyment of dining out for our existing customer base."
The programme will drive new customers as well as increase revenue and engagement for participating restaurants.
The deal is expected to close by the end of the month.