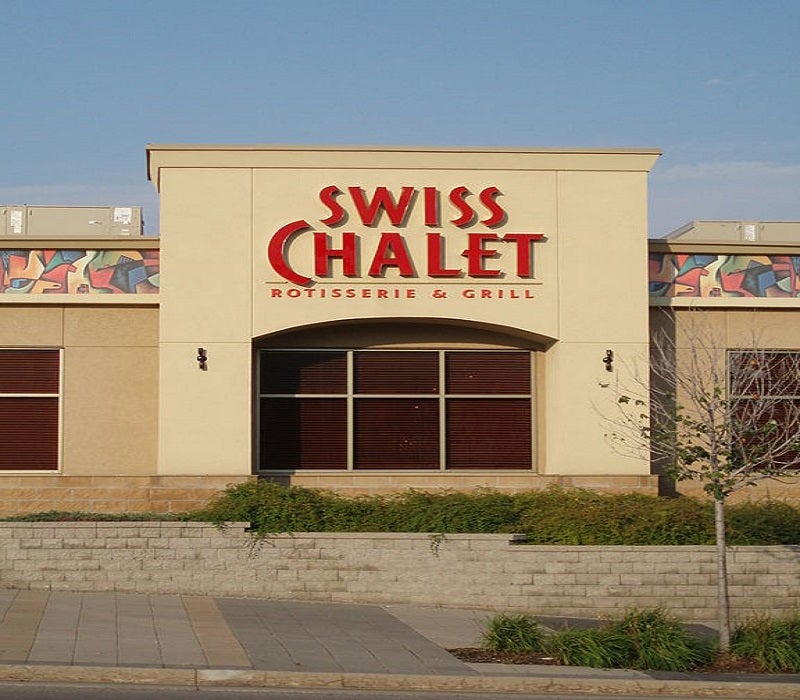 Canada's largest full-service restaurant company Recipe Unlimited has decided to incorporate mParticle as a foundational element of its digital transformation plan.
The restaurant brands that Recipe franchises and operates in Canada include Swiss Chalet, St-Hubert, Harvey's, Montana's, Kelseys, The Keg, New York Fries, East Side Mario's and Bier Markt. The company covers a number of other brands as well.
According to mParticle, its implementation as the customer data platform will help Recipe's restaurant brands to provide tailored, omnichannel experiences for their customers and streamline customer data sets.
The move is also said to address data privacy and security concerns.
Recipe Unlimited chief technology and digital officer Gary Black said: "Recipe is at the forefront of digital transformation in the restaurant space.
"mParticle is a leader in the Customer Data Platform space. Their best-in-class platform capabilities and features, and their restaurant industry expertise, will help us continue to fuel Recipe's growth while also driving efficiency."
With the help of mParticle technology, Recipe aims to offer more meaningful and customised interactions with its current and new clients.
Using mParticle's interface, Recipe's restaurant brands will be able to access data and link it to Salesforce Marketing Cloud, Digital Advertising Platforms and Customer Service Platforms.
This is all said to be possible without engineering support.
mParticle chief marketing officer Jason Seeba said: "Recipe is one of the most innovative restaurant companies in the world, and it's incredibly exciting to partner with them on their next stage of growth.
"By improving their customer data infrastructure, they'll be able to supercharge the rest of their tech stack and deliver more meaningful experiences to restaurant guests."