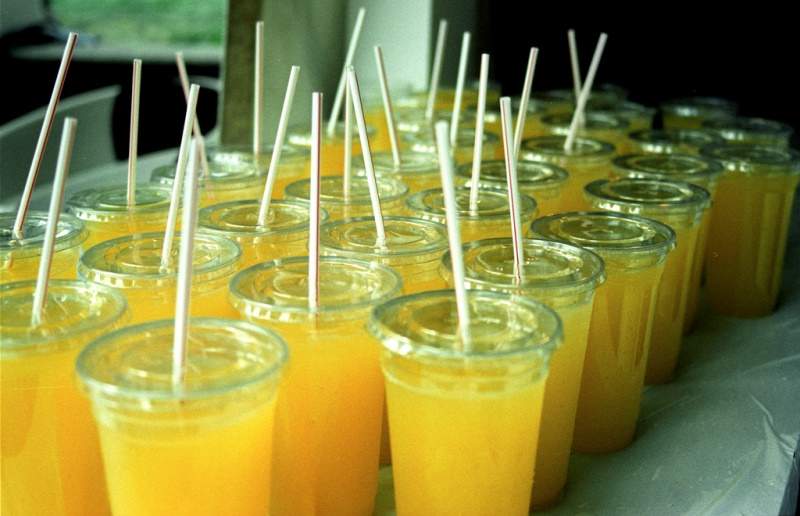 Canada-based full-service restaurant company Recipe Unlimited is set to remove plastic straws across its portfolio of 19 eateries this year.
The decision is part of the commitment to reduce waste in all of its restaurants.
Brands included under this initiative include Prime Pubs, Landing, Swiss Chalet, Harvey's and East Side Mario's.
The restaurant group plans to introduce paper only straws following the phase out of plastic straws by the end of March 2019.
Recipe Unlimited CEO Frank Hennessey said: "Our goal is to enrich life in Canada. And that extends beyond our restaurants and guests, to our oceans, wildlife and environment.
"Straws are just one component of the work we're undertaking to eliminate single use plastics from our supply chain and shift to recyclable or compostable materials wherever possible."
The group's quick serve restaurants such as Swiss Chalet, Harvey's, New York Fries and St-Hubert will serve soft drinks with compostable and biodegradable paper straws.
The company's full service restaurants will offer paper straws only on request.
Recipe Unlimited franchises and operates various restaurant brands including The Keg, Milestones, Montana's, Kelsey's, Bier Markt, Original Joe's, State & Main, Elephant & Castle, The Burger's Priest and The Pickle Barrel.
The company currently has 1,382 restaurants, of which 1,321 are situated in Canada and the remaining across the world.