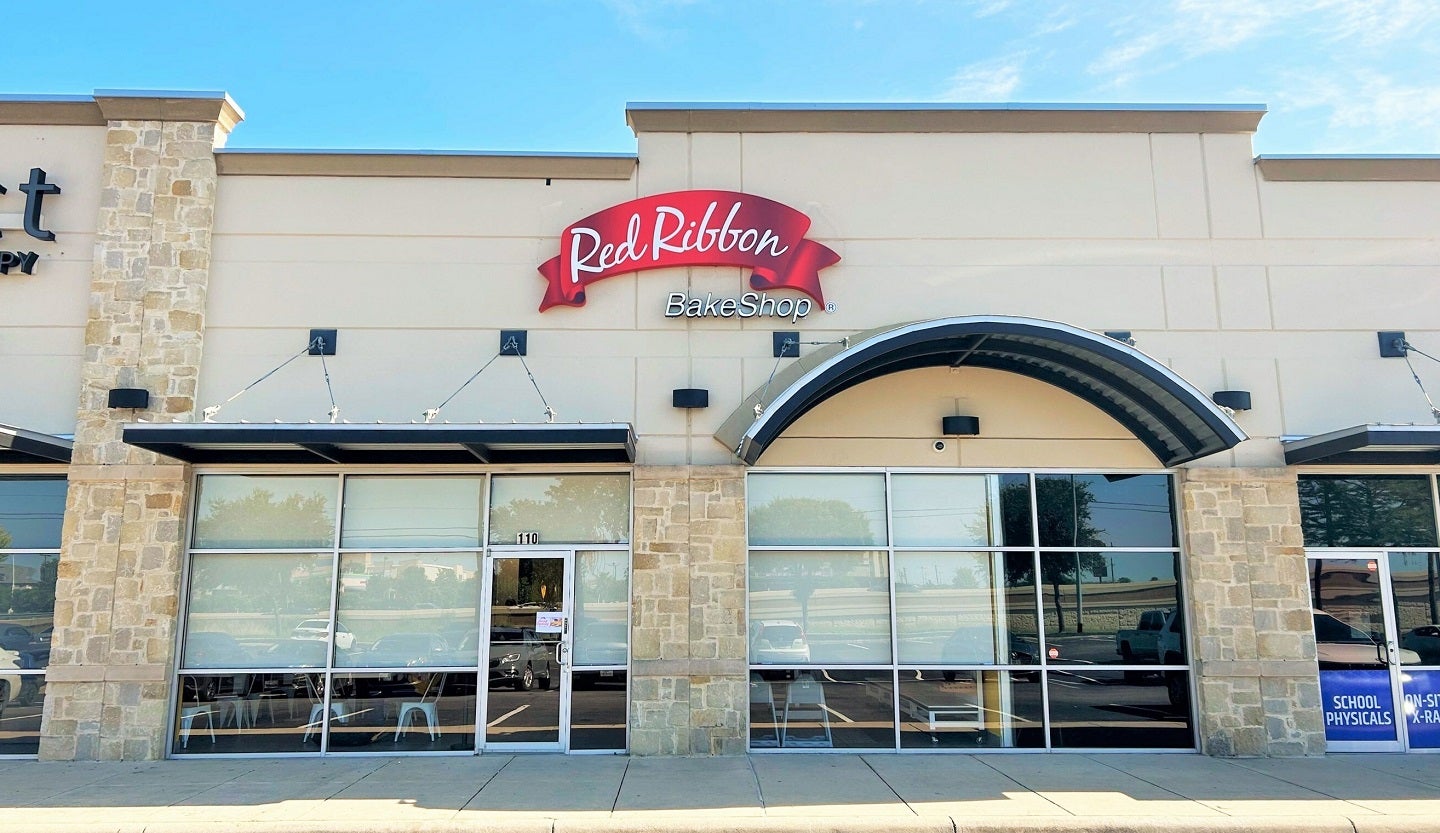 Global bakery brand Red Ribbon Bakeshop is set to open its first bakery in San Antonio, Texas, on 27 May 2023.
Set to be situated at 8403 Highway 151 at Westpointe retail complex, the bakery will be the brand's third location in Texas and its 40th outlet in the US.
The brand specialises in a wide array of baked items, including cakes and sweet and savoury pastries.
One of its popular items is the Mango Supreme Cake, a signature dessert made with mangoes from the Philippines.
The Cake has three moist white chiffon cake layers filled with cream and a golden glaze packed with mango. It is topped with chunks of mango and a maraschino cherry.
Red Ribbon's other popular item is the Ube Overload Cake, made from the classic Filipino Ube yam, which has a distinct purple colour.
The bakery also serves the Yema Caramel Cake, which is made of a moist white chiffon cake packed and covered with Philippine custard yema caramel.
Red Ribbon's upcoming San Antonio outlet will also feature two new cakes: the Ube Flan Cake and the Rocky Road Cake.
The brand's pastry collection includes Butter Mamon, a combination of moist chiffon cake and butter, Cheesy Ensaimada and Chicken Empanada, which is filled with tender chicken and spices.
Its other items are Black Forest Cake and Choco Mocha Crunch.
Red Ribbon Bakeshop business unit head Agnes Briones said: "For many of our fans, no holiday, family gathering, or other special occasion is complete without a special treat from Red Ribbon.
"From our iconic Mango Supreme Cake to our Butter Mamon pastries – and many other delicious goodies in between – we can't wait to introduce our unique bakery offerings to San Antonians who want to treat themselves and their families to something delightfully different that they won't find anywhere else."