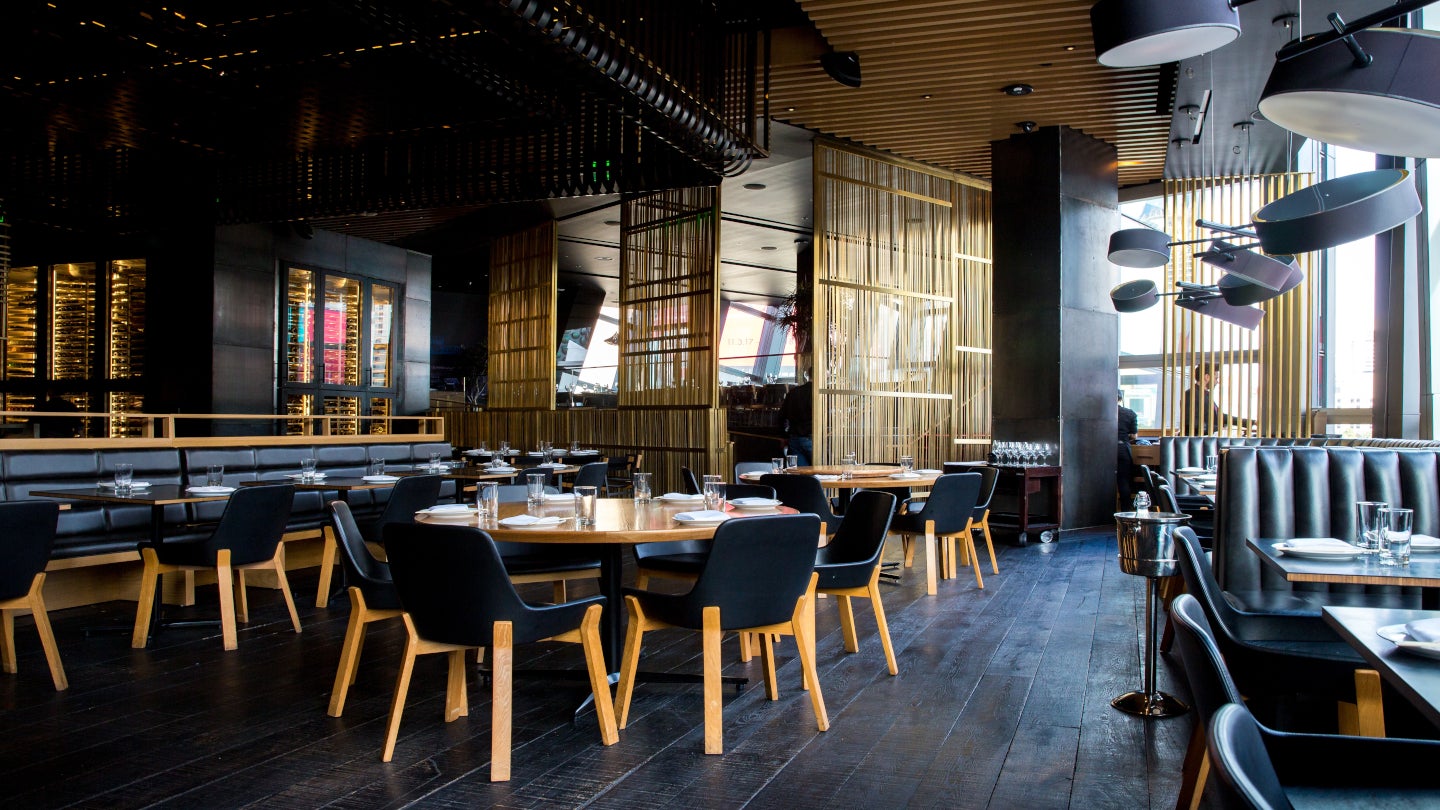 US-based restaurant chain Red Robin Gourmet Burgers has announced a series of key appointments as part of its North Star growth plan.
The chain has appointed Kevin Mayer as its chief marketing officer and Mark Simpson as its interim chief people officer. Jason Rusk has been promoted to chief business development officer.
As CMO, Mayer will be responsible for brand development, innovation, menu development, marketing and digital.
He brings extensive global marketing, sales and brand building experience, having led iconic public brands, such as Volkswagen and Subaru, during critical growth periods.
The 35-year human resources and hospitality veteran Mark Simpson will provide senior leadership on key people initiatives during this transition and assist in the search for Red Robin's permanent CPO.
Rusk has been with Red Robin for 25 years and will continue to spearhead business transformation initiatives. These include franchise development, supply chain, culinary upgrades, in-restaurant guest experience, real estate, new restaurant growth, and deepening key brand partnerships with Donatos and others.
Red Robin president and chief executive officer GJ Hart said: "I'm pleased to announce the addition of three talented leaders to Red Robin's Executive Leadership Team who will provide tremendous expertise to our organisation as we continue to execute our strategic North Star growth plan.
"With these crucial leadership positions in place, we are well-positioned to deliver on our goal to establish Red Robin as a most loved restaurant brand in the communities we serve and drive growth and value for our team members, partners and shareholders."
The appointments align with the company's aim to strengthen its brand, drive growth and create shareholder value.