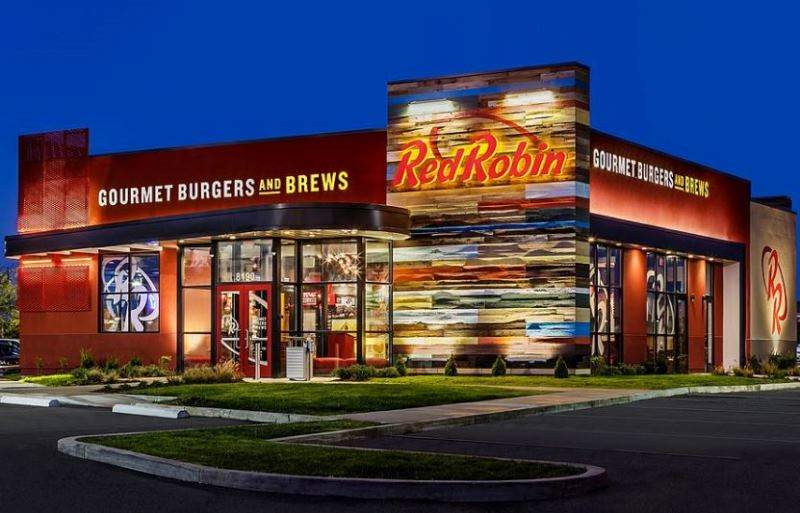 American casual dining restaurant chain Red Robin Gourmet Burgers and Brews has joined the business dining marketplace network of Dinova.
Under the partnership, Red Robin will serve Dinova's customers with its line of food and drink items. Dinova currently offers business dining services from more than 14,000 restaurants across the US.
Red Robin senior vice-president and chief marketing officer Dana Benfield said: "This is a great opportunity for Red Robin to partner with Dinova and expand our business to reach the loyal customers within their network of more than 300 corporations around the globe.
"Our craveable gourmet burgers, impressive line-up of seasonal, craft and traditional brews, and Bottomless value promise offers something for everyone.
"We look forward to treating our new guests to an unforgettable experience when dining in-restaurant or ordering to-go and catering for office meetings and other events."
The chain's menu offerings include more than 24 varieties of burgers with bottomless steak fries, salads, appetizers, entrees, soups, signature beverages and desserts.
Red Robin also offers a wide range of drinks from its own bar, including local and regional beers, adult beer shakes and cocktails.
Currently operating more than 560 restaurants across the US and Canada, the restaurant also operates an online ordering service through its website along with Gourmet Burger Bar catering pickups from all of its stores.
Dinova CEO and founder Vic Macchio said: "We are thrilled to have Red Robin partner with us as we continue to offer more diverse restaurant options to business diners across the country.
"Providing great experiences and situation-appropriate restaurants for every business meal is what we do best as we actively build our marketplace."