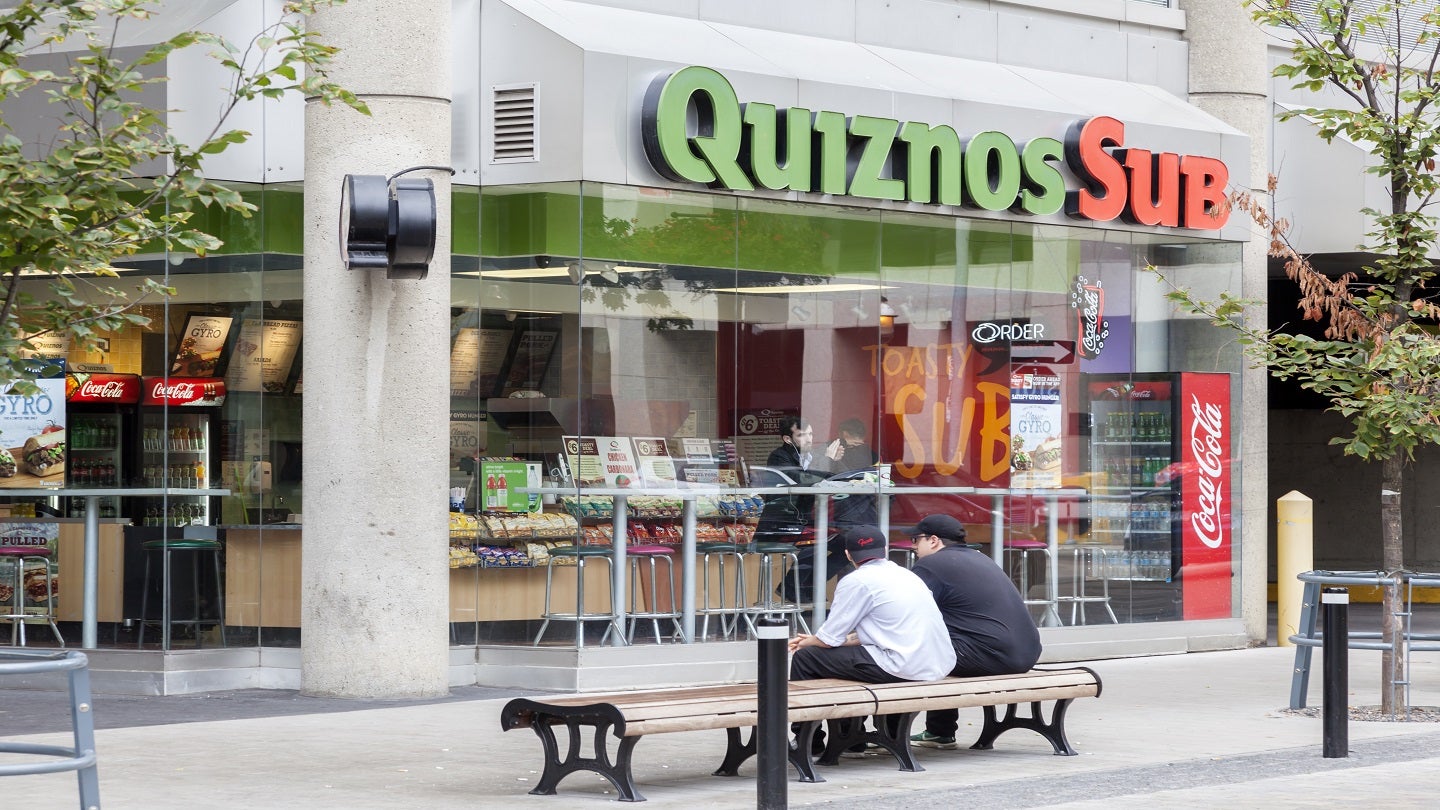 REGO Restaurant Group has entered into an agreement with Sunshine Gasoline Distributors to open new dual-branded Quiznos and Taco Del Mar restaurants in Cape Coral, Florida.
The dual-branded store is the first of several new Quiznos and Taco Del Mar restaurants planned in Florida. It will feature updated store designs, including flat-top grills and deep fryers.
REGO Restaurant Group CEO Tim Casey said: "We are thrilled to expand our footprint in the SunshinStatete in this unique, convenience store-friendly format with a tremendous partner in Sunshine Gasoline.
"The combination of the rebranded concepts, featuring inventive subs and made-to order-Baja inspired eats, coupled with the operational expertise of Sunshine Gasoline, provides a winning foundation to bring Quiznos back to local fans who have missed the brand, and to introduce Taco Del Mar to the region."
The two companies plan to open at least 13 combined, dual-branded Quiznos and Taco Del Mar restaurants in central and south Florida as well as Orlando, Tampa and Miami.
These restaurants are set to open over the next six months and the second store is scheduled to open in May in Venice, Florida.
Sunshine Gasoline Distributors senior operations manager Eddy Alvarez said: "The partnership with REGO and their two iconic brands is a perfect addition to our services as we consistently seek out ways to offer further convenience to our customers.
"The deal is also an opportunity to grow our business and expand our suite of offerings while meeting the cravings of local guests."