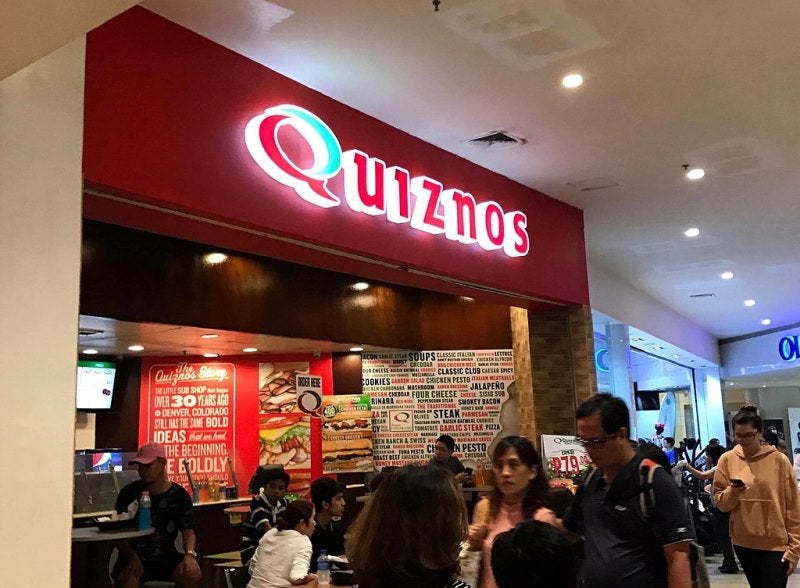 Fast-casual restaurant platform REGO Restaurant Group has signed a multi-year agreement with US offline A/B testing firm MarketDial to support growth efforts of its Quiznos and Taco Del Mar restaurant brands.
The restaurant platform has chosen MarketDial for its easy-to-use software and comprehensive service model.
REGO Restaurant Group chief brand officer Mark Lohmann said: "We have elected to partner with MarketDial as part of our ongoing growth strategy.
"As a portfolio, REGO sees testing and data confidence as critical components of our strategy as well as our efforts to optimise decision making for the business.
"After evaluating several testing solutions, it became clear that MarketDial was the right long-term partner for Quiznos and Taco Del Mar. MarketDial's approach to partnerships was a perfect fit to our aggressive growth plan."
"MarketDial's approach to partnerships was a perfect fit to our aggressive growth plan."
As part of the deal, both the companies will focus optimising capital expenditure and accelerated development of new business initiatives by enhancing decision-making.
In addition, MarketDial and its team will add significant capabilities to REGO team.
MarketDial CEO Morgan Davis said: "It will be a long and productive relationship between our teams. We are confident that through testing, MarketDial and REGO will work together to improve decision-making capabilities and to help ensure that together, we maximise the results of their efforts."
REGO currently manages nearly 800 restaurants in 32 countries under the Quiznos and Taco Del Mar brands.
MarketDial offers A/B testing platform for offline commerce to customers across various industries including retail, CPG, c-store, grocery, and restaurant.