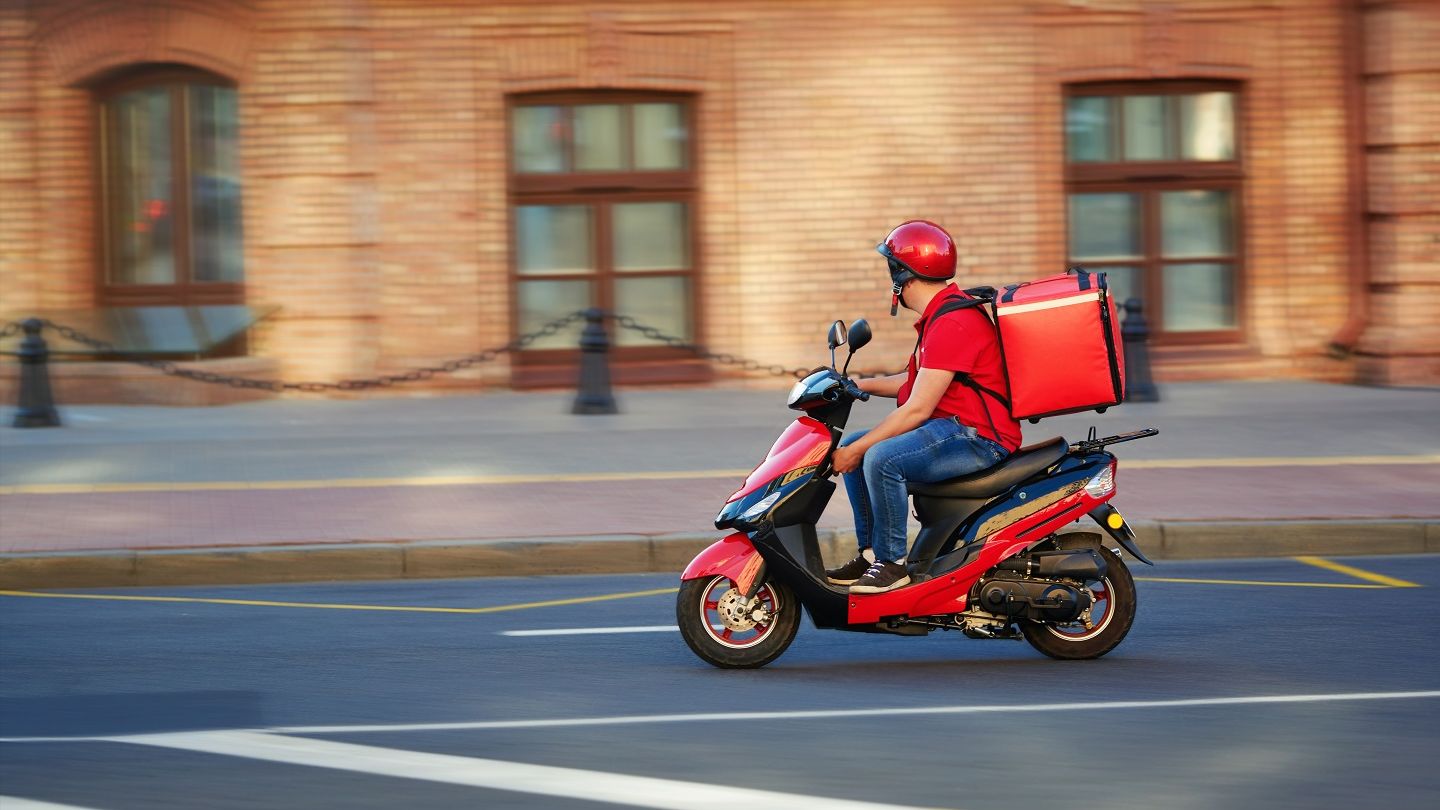 The automation platform for local restaurants Orderbyte has been officially launched in the US.
This platform supports local restaurants to process, deliver and grow their online orders across all sales channels.
The system has the capability to independently handle the processes without any drivers or fees.
It is claimed that the platform will help restaurants independently provide online experiences to their customers such as a Starbucks app while realising ten times the growth of their usual online orders.
The automation system has been designed to capture and perform essential operations that need attention when a restaurant receives, fulfils and delivers an online order.
These include automatically accepting omnichannel orders, managing order statuses, assigning the delivery to a driver from fleets of thousands and receiving customer reviews before signalling it back to the restaurant owners.
Orderbyte aims to bring a levelled playing field for local restaurants when it comes to online ordering and delivery by making it "automated, simple and free".
The system is claimed to integrate all third-party APIs, point-of-sale (PoS) systems, and customisations through its backend.
Orderbyte was founded by Gary Chaglasyan who has been a restaurant owner and operator for more than 25 years.
Chaglasyan said: "Independent restaurants comprise over 70% of the one million restaurants in the United States, previously reliant on dine-in revenue. The pandemic, however, put 85% of these restaurants on the brink of permanent closure. So, they had to shift their focus to online sales, where third-party food delivery apps would charge excessive commissions (eliminating any profits) and not share any customer data (eliminating any loyalty).
"Alternatively, the average local restaurant does not have the finances, staff, time, and logistics to independently run their online delivery direct and across all channels while maximising the use of their kitchen resources. Most existing solutions solve single points, which could help a nationwide brand with a tech specialist, yet the neighbourhood diner would not know where to begin."