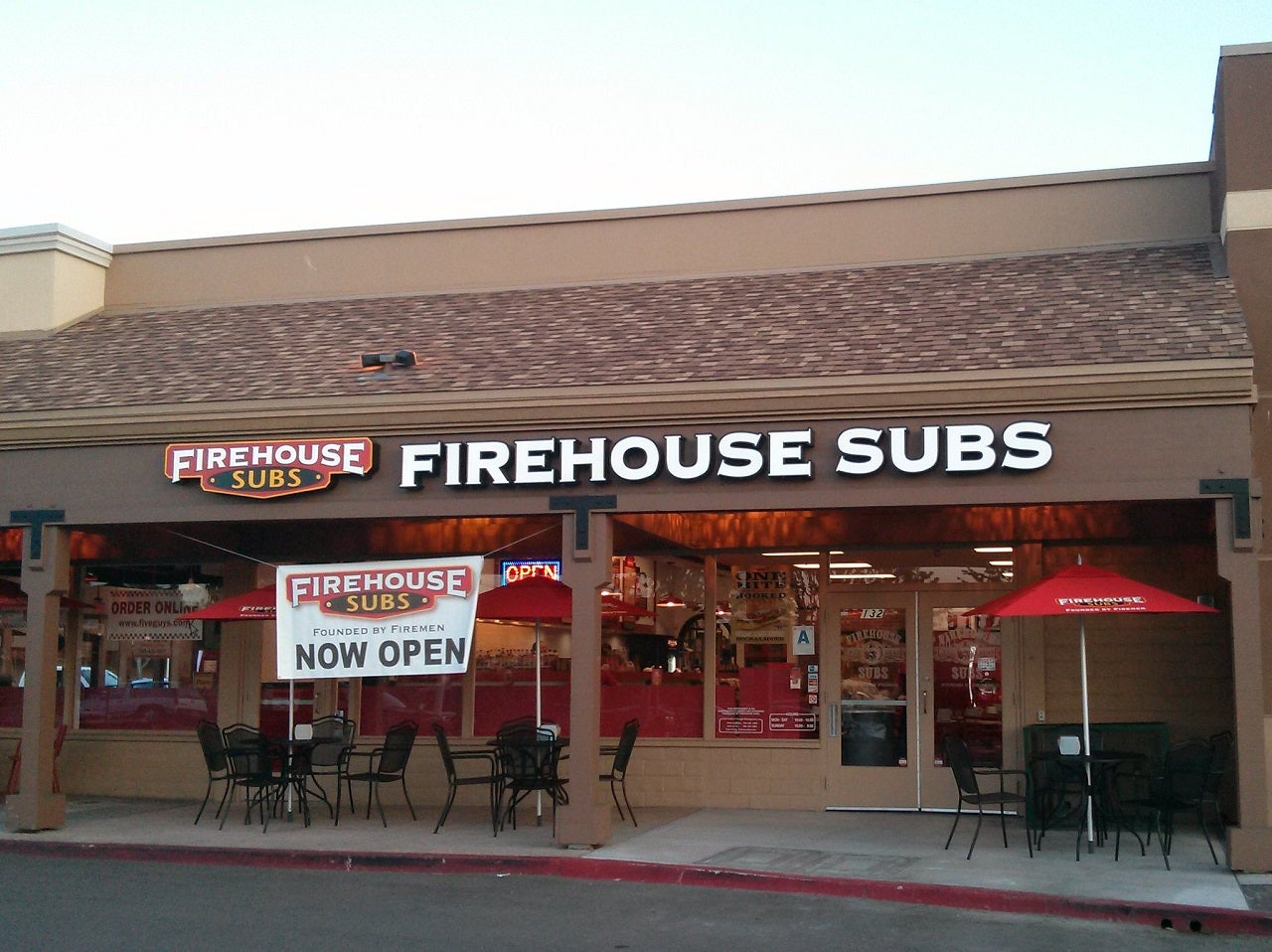 Fast food holding company Restaurant Brands International (RBI) has concluded a $1bn deal to acquire Firehouse Restaurant Group, a sandwich chain based in Jacksonville, Florida, US.
The all-cash transaction was announced last month.
Firehouse Subs will retain its Jacksonville base and also remain under the leadership of CEO Don Fox and chief financial officer Vincent Burchianti.
It will now be added to RBI's quick-service restaurant (QSR) brands portfolio, which currently includes Tim Hortons, Burger King and Popeyes.
RBI's subsidiaries have also reached an amendment, referred to as the 2021 Amendment, for their existing Credit Agreement. The amendement extends the maturity date of RBI's senior secured revolving credit facility from 7 October 2024 to 13 December 2026.
Additionally, there has been a rise in the existing term loan A facility with $717m outstanding to a $1.25bn term loan A facility 'with the same maturity as the Revolving Credit Facility'.
In a statement, RBI said: "The 2021 Amendment also amended the interest rate applicable to the Revolving Credit Facility and the Term Loan A Facility to be based on term secured overnight financing rate (SOFR) and includes amendments to certain negative covenants to provide increased flexibility."
The Firehouse Subs deal was financed using proceeds from the rise in the term loan A facility, along with cash reserves.
Firehouse Subs was set up in 1994 by firefighter brothers Chris Sorensen and Robin Sorensen.
It has 1,200 locations across 46 US states, Canada and Puerto Rico, with approximately 97% of these outlets run by franchisees.