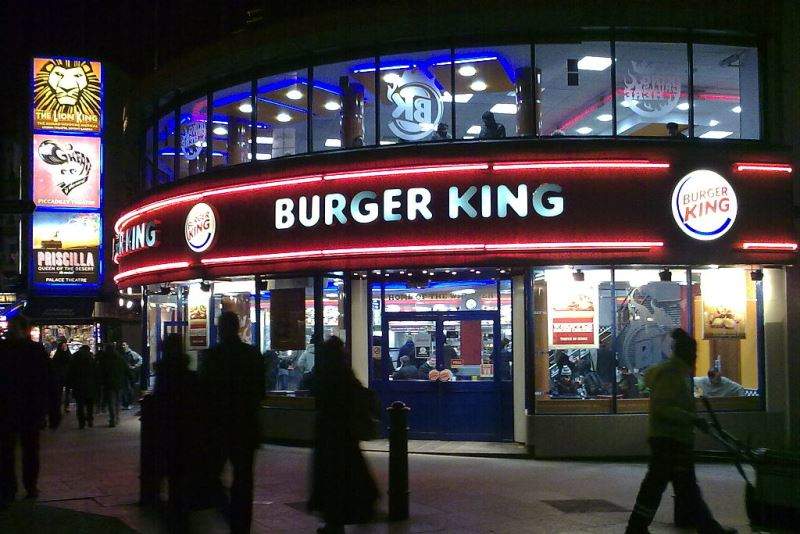 Restaurant Brands International (RBI), a multinational operator of the Burger King and Tim Hortons chains, has reported total revenues of $1.26bn for the first quarter ending 31 March 2019.
The year-over-year change in total revenues was primarily driven by system-wide sales growth on an organic basis. RBI saw consolidated system-wide sales growth of 6.4%.
The company's total operating costs and expenses stood at $832m, compared to $833m during the previous year.
Restaurant Brands International's net income was $246m, compared to their first quarter net income of $279m last year. It reported adjusted earnings of 55 cents per share.
"Overall, we are confident in the long-term growth prospects for each of our three iconic brands, and remain focused on providing a great guest experience while driving franchisee profitability."
RBI also reported a strong system-wide sales growth at its Burger King and Popeyes Louisiana Kitchen restaurants, which was primarily driven by consolidated net restaurant growth of 5.1%.
Popeyes reported same-store sales growth of 0.6%, Burger King saw same-store sales increase by 2.2% while sales at Tim Hortons dropped by 0.6%.
Restaurant Brands International CEO Jose Cil said: "At Burger King and Popeyes, we saw strong system-wide sales growth driven by net restaurant growth, reflecting the strength of our brands and business model around the world.
"Underlying fundamentals at Tim Hortons remain strong and we are excited about our first three restaurants in China.
"Overall, we are confident in the long-term growth prospects for each of our three iconic brands, and remain focused on providing a great guest experience while driving franchisee profitability."