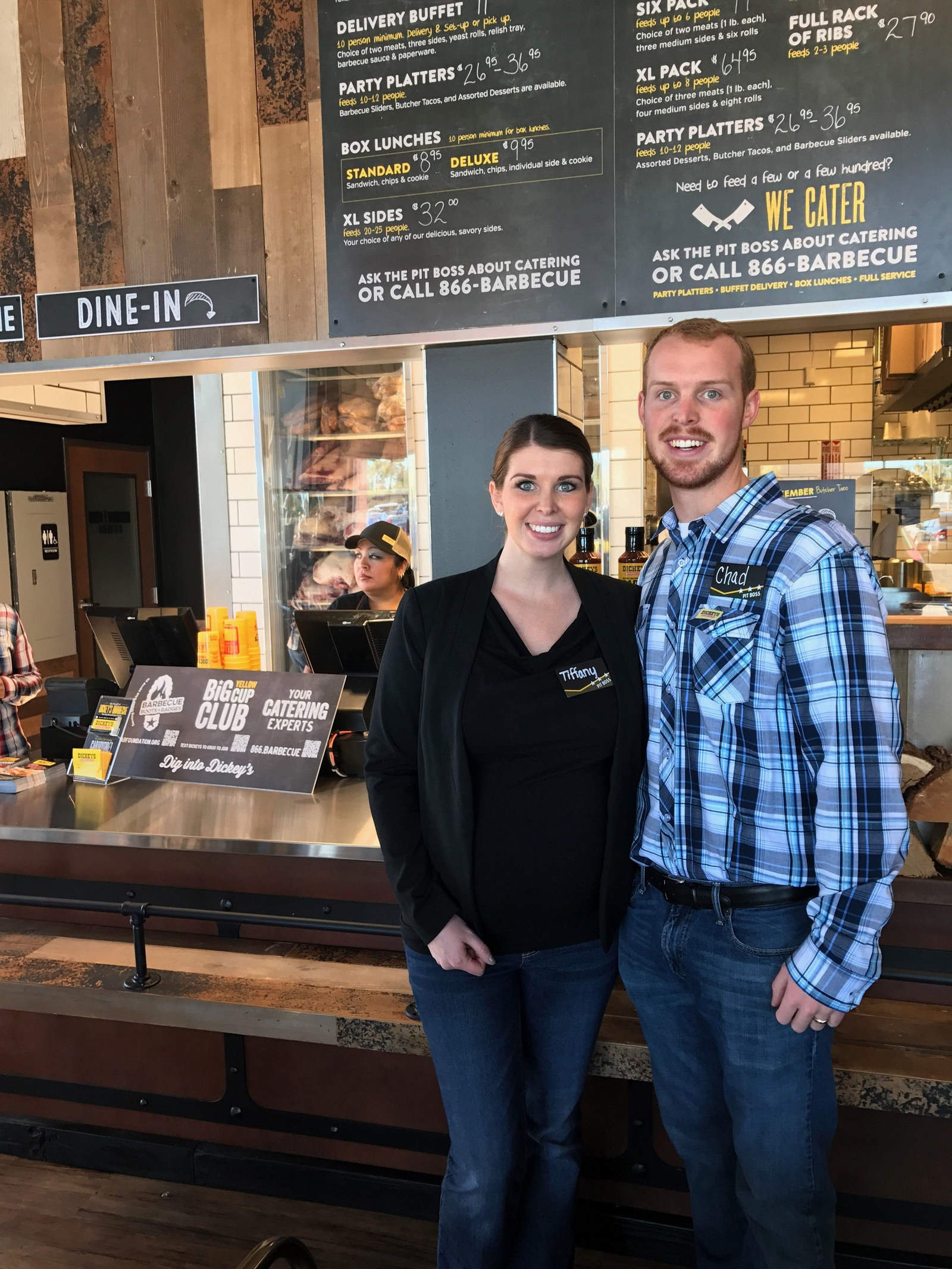 Restaurant chain Dickey's Barbecue Pit has opened four new locations in the US states of Arizona, Texas, California and Ohio.
The new location at Houston, Texas, has been opened by Dickey's new franchisee Amrinder Toor.
Franchisees Tiffany Oder and Chad Burge inaugurated a new Dickey's outlet in Peoria, Arizona, which is the second to be opened by them in November.
Dickey's in Alhambra, California, was opened by new franchisee Kerry Lam while the Springboro location in Ohio was launched by franchisees Kevin and Randy Daniel.
Springboro's location is the third to be opened by Kevin and Randy Daniel's with plans to open ten more in the greater Cincinnati area.
Randy Daniel said: "We look forward to opening this location as barbecue is an underserved segment in this area and we know residents of this community will love Dickey's Texas-style barbecue."
All the new outlets have come up with inaugural offers and giveaways for four weeks except at Peoria location, which is offering for only four days. The offers also include free barbecue for a year for three lucky guests.
The offers are Thirsty Thursdays, Philanthropy Fridays, Smokin' Saturday and Kids Eat Free Sundays. However, the new Peoria location will offer Grand Opening, Thursday and Giveaway Saturday.
Dickey's Barbecue Pit is a family-run barbecue franchise, which offers several slow-smoked meats and home style sides. Currently, the chain has expanded to more than 550 locations in 44 states.