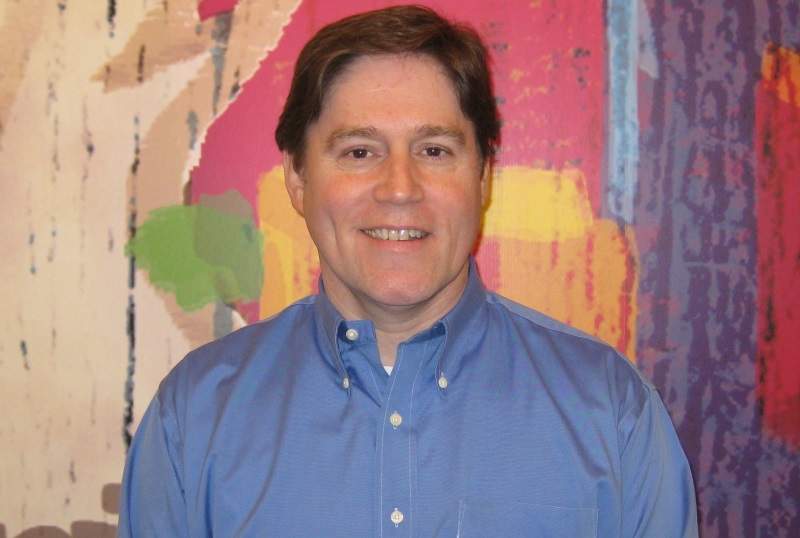 US-based fire-grilled chicken restaurant chain El Pollo Loco's chief marketing officer (CMO) Ed Valle has stepped down from his role.
The announcement comes after the restaurant chain and Valle have mutually agreed to part ways. Valle joined the restaurant chain in 2011.
The company's SEC filing said: "Mr. Valle had no disagreement with the registrant on any matter relating to the registrant's operations, policies, or practices."
Prior to this role, he served as chief marketing strategist for Choice Hotels International, leading the company's brand strategy, advertising, media, promotion and loyalty initiatives.
Valle also served in various marketing positions with major restaurant brands including Panera Bread and Dunkin' Donuts, Subway Restaurants and Diageo.
The fast food chain is currently searching for a new CMO to succeed Valle.
In a statement, the company was quoted by Nation's Restaurant News as saying: "El Pollo Loco has a unique opportunity to continue to evolve and elevate our brand, and we are committed to finding a world-class marketing leader that can help take our business to new heights."
In addition, the company has named its marketing vice-president Mark Hardison as the marketing senior vice-president.
El Pollo Loco currently operates 475 company-owned and franchised restaurants in Arizona, California, Nevada, Texas, Utah, and Louisiana. It offers citrus-marinated, fire-grilled chicken and handcrafted entrees to customers.