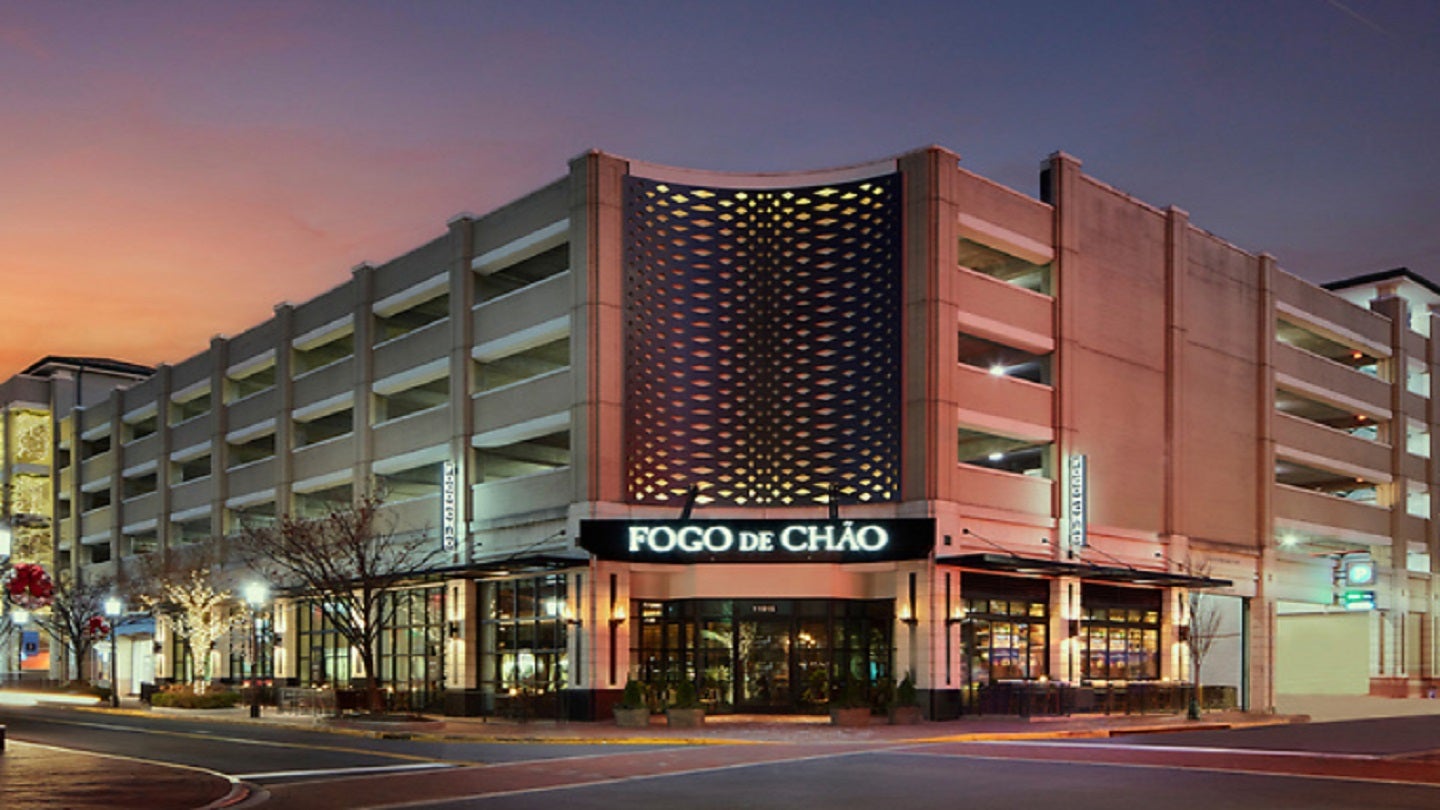 Brazilian steakhouse Fogo de Chão has signed a franchise development agreement with Eljuri Group to make its debut in Ecuador.
Under the agreement, Eljuri will open three Fogo restaurants in the region in the coming years.
The first location is planned for mid-2023 in Quito at JW Marriott hotel and will feature Fogo's innovative design enhancements.
Fogo de Chão CEO Barry McGowan said: "2023 is starting as another strong year for Fogo as we continue to execute our long-term strategic growth plan, which includes expanding our presence in South America.
"We are honoured to work with the accomplished team at the Eljuri Group to bring Fogo to Ecuador for the first time. Our franchisees around the world are an essential part of our brand and we are proud to work with them to introduce new guests to the culinary art of churrasco."
Fogo recently unveiled its global growth strategy, under which it looks to expand into new markets, including Bolivia, Costa Rica, El Salvador, Canada and the Philippines.
With operations spread across the US, Latin America and Europe, Eljuri Group manages international hospitality franchises such as JW Marriott, Hilton, and Wendy's.
Eljuri Group chairman Juan Pablo Eljuri said: "We are proud to work with Fogo de Chão to bring their distinctive menu and innovative dining experience to Ecuador for the first time.
"As a longtime fan of Fogo de Chão myself, I believe it will be a unique addition to our portfolio of hospitality brands and look forward to bringing the culinary art of churrasco to Ecuadorians soon."