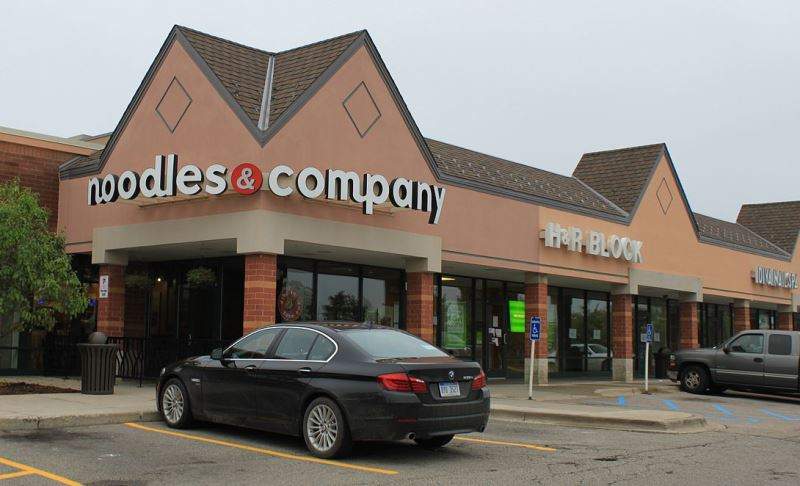 US-based fast-casual restaurant chain Noodles has reported a total revenue of $117.4m in the second quarter (Q2) ending 3 July 2018.
The restaurant company's revenue is up by 4.1% compared to the previous year's $112.8m, with reports of a 5.4% increase in system-wide comparable restaurant sales, which includes a 5% increase for company-owned restaurants and an 8% increase for franchise restaurants.
Net loss for the company was $5.9m, a $0.14 loss per diluted share, compared to the net loss of $1.8m for the same period last year.
Noodles' adjusted EBITDA increased by 4.4% to $9.1m, compared to $8.7m, while its adjusted net income was $0.4m compared to $0.3m.
"Traffic growth of 3.1% was also our strongest performance since 2012."
Noodles chief executive officer Dave Boennighausen said: "We are very pleased with our second quarter results, which reflect increased momentum as we execute against our strategic roadmap, evidenced by system-wide comparable sales of 5.4%, our best quarterly comparable sales performance in six years.
"Traffic growth of 3.1% was also our strongest performance since 2012. The successful launch of our zucchini noodle offering in May, combined with continued momentum from our investments in our off-premise business and talented operations teams, have allowed us to capitalise on the fundamental strengths of the brand."
The fast casual chain closed seven company-owned restaurants making its store count 469, including 404 company-owned and 65 franchise restaurants at the end of the second quarter.