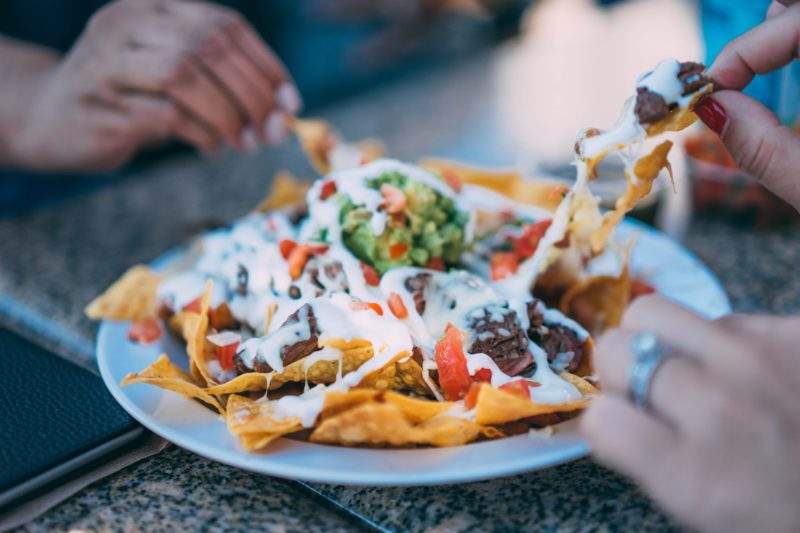 US-based fast casual restaurant chain Überrito has revealed plans to open more than 100 franchise locations throughout Texas.
To this end, the restaurant chain has signed a Master Franchise Agreement with Ally Lakhpaty and SNL Franchise Development.
As per the agreement, new locations will be opened across Houston, Austin, and San Antonio, with plans to develop three corporate locations in the Houston market.
The Lakhpaty family has over 30 years of combined experience as a development agent and franchisee with Subway and Sub Zero Nitrogen Ice Cream.
Ally Lakhpaty said: "Having been in this industry for many years, our family is fortunate to have developed a sense for the type of franchises that are built to last.
"Überrito is establishing itself as the premier franchise concept in the fast casual Mexican food segment, and we are honoured to have our family joining in their growth plans."
Currently, Überrito operates five Houston-area and two Phoenix locations.
Überrito chief development officer Peter Ortiz said: "We are committed to creating relationships with highly experienced and talented groups across the country and partnering with the Lakhpaty family exemplifies that commitment.
"When you consider what is required to be a successful Master Franchisee we look for partners with experience in real estate, construction, restaurant operations, and onboarding franchisees – this family has it all. We are excited about our future together in this important market."
Überrito is part of Mexican Restaurants, which currently operates 43 Mexican restaurant locations across five brands: Überrito, Casa Ole, Monterey's Little Mexico, Tortuga Mexican Kitchen and Crazy Jose's.
The company's offerings include customisable burritos, bowls, salads and nachos.