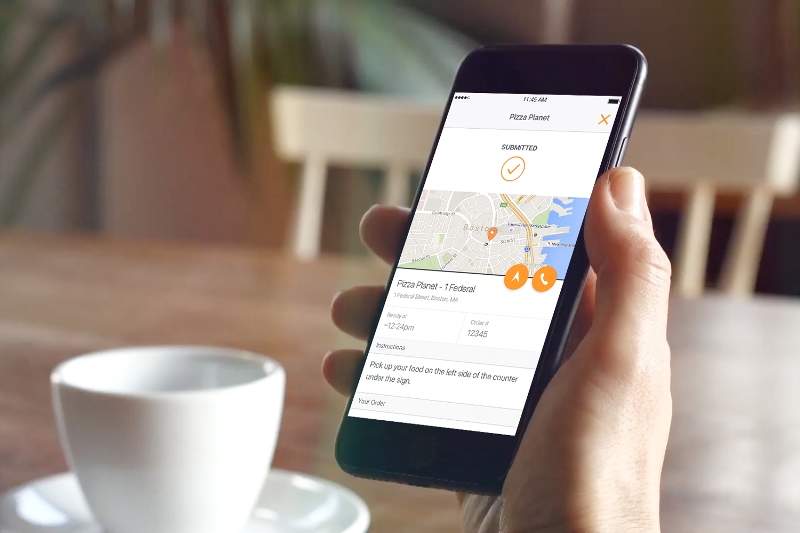 Privately held restaurant commerce company Omnivore has named Shane Wheatland as its chief marketing officer (CMO).
Leveraging his expertise, Wheatland will help the company to focus on consumer behaviour to collaborate and build value for its clients.
Prior to this role, Wheatland worked with soft drinks giant Coca-Cola for two decades in progressive leadership roles.
He has expertise in developing business-to-business teams and strategy, as well as experience in lining up company capabilities to customer needs both domestically and internationally.
Omnivore CEO Mike Wior said: "With the hospitality industry worldwide setting a new pace for innovation, Omnivore's consumer engagement platform supported by our App MarketPlace and universal POS integration API gives restaurateurs an entirely new level of capabilities to transform the on-premise experience. And, to do it in a meaningful way that creates growth.
"We're very excited to have Shane's leadership and vision as we continue connecting our clients to the best digital technologies and providing restaurants with a deeper understanding of their guests."
The Omnivore platform helps restaurants discover apps for payment, reservations, delivery, loyalty, analytics and more to connect with millions of consumers around the world.
It also enables access to real-time, quality consumer level point of purchase intelligence.