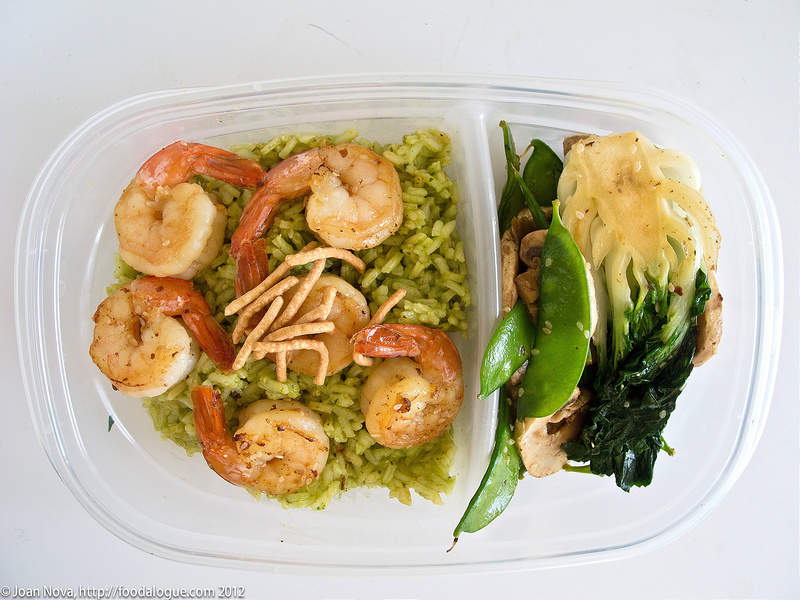 US restaurant delivery platform DoorDash has secured $535m in Series D funding led by Japanese multinational holding company SoftBank Group (SoftBank) to expand its on-demand platform.
Last year, the delivery firm partnered with US restaurants brands including Wendy's, Chick-Fil-A, Wingstop, IHOP, Five Guys, The Cheesecake Factory, Jack in the Box, Buffalo Wild Wings and P.F. Chang's.
Existing investors Sequoia Capital, GIC and Wellcome Trust joined Softbank in the funding round.
The company will add SoftBank's Jeffrey Housenbold, GIC's Jeremy Kranz, Sequoia's Alfred Lin and Kleiner Perkins' John Doerr to its board of directors.
DoorDash will use the funding to accelerate its growth rate and increase profits. The firm intends to invest in technology building for merchants to lower prices and speed delivery time for consumers.
With merchant-first strategy, the company also plans to enhance its delivery platform DoorDash Drive.
DoorDash CEO and co-founder Tony Xu said: "Our vision for DoorDash is to build the last-mile logistics layer to empower every business to thrive in the digital and convenience economy.
"Today's investment by the most forward-looking firms in the world accelerates our ability to achieve this vision."
The company claims to have doubled its delivery volume, with a gradual increase over years to 1,300%, leading to more investors in the delivery platform.
SoftBank Investment Advisers managing partner Jeffrey Housenbold said: "Food delivery is just the first chapter. Tony and team have a bold vision to create the world's best logistics company, and we're thrilled to partner with them to help accelerate their progress."
The platform plans to expand from 600 to 1,600 cities and hire more than 250 people across its corporate offices.
Established in 2013, DoorDash has operations in more than 600 cities across the US and Canada.