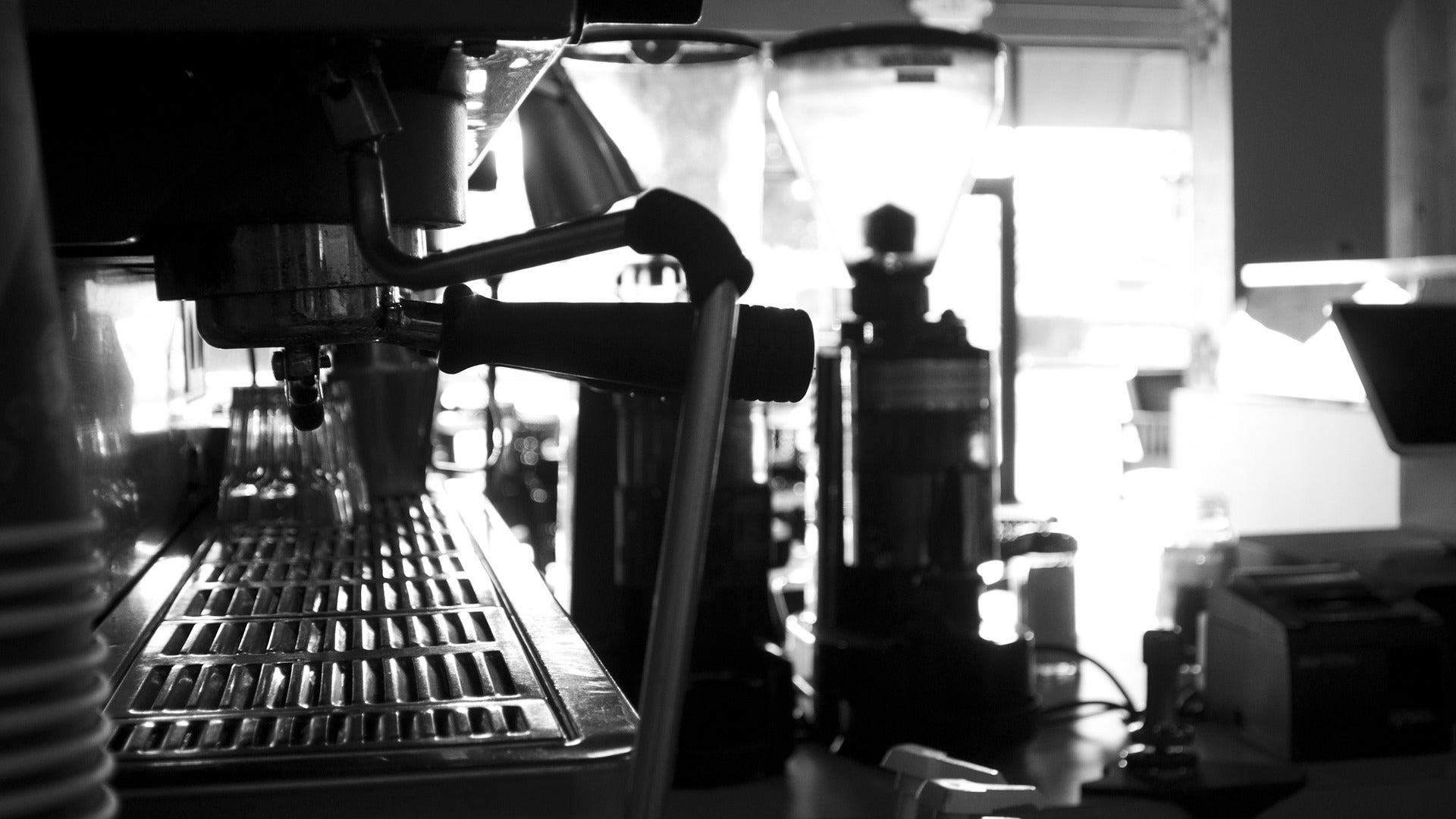 86 Repairs, a US-based platform that optimises and manages equipment repair and maintenance for restaurants, has closed a $2m round of seed funding from several investors.
These investors include TDF Ventures, HAVI, Gordon Food Service (GFS), GHS Holdings, Tamarind Hill, Invest Detroit Ventures, Network Ventures, and the Cleveland Avenue State Treasurer Urban Success Fund.
The company plans to use the funding to speed up its growth and product development.
It provides intelligence and data insights to the foodservice equipment and supply industry.
TDF Ventures principal Will Rayner said: "86 Repairs harnesses the power of technology to create a real and innovative solution for the restaurant industry. We're impressed with 86's ability to tackle R&M and other back-of-house pain points in a proactive way.
"We see big potential for this data-focused approach, especially as we enter a new phase for restaurants in a post-pandemic world."
Set up by entrepreneurs Joe Gallagher and Daniel Estrada, 86 Repairs is a subscription service that provides end-to-end repair service and offers actionable insights to boost 'back-of-house' operations.
Through its aggregated data, 86 Repairs offers insights into which equipment is breaking, and the cost of fixing it.
It was launched in 2018, and so far has partnered with more than 700+ restaurant locations.
It is claimed to have saved restaurants a total of $1.77m through a streamlined, data-driven approach to service management, preventative maintenance, and on-demand equipment repairs.
Last year, 86 Repairs witnessed 93% growth.
86 Repairs CEO and co-founder Estrada said: "Restaurants have faced immense challenges since the start of the pandemic. Keeping kitchens up and running is essential to bouncing back, but too often it's an expensive and time-consuming headache.
"Our secret sauce has been to create efficiencies, synthesise data and reduce costs. This infusion of capital will accelerate our innovation and insights so we can continue to best serve our customers and save them money, allowing them to focus on what matters most to them – their guests."
Restaurants typically spend 3% of annual revenue on repair and maintenance.
The National Restaurant Association estimated $899bn in sales for 2020, which means almost $27bn annually spent on repairs.
Services offered by 86 Repairs include its subscription model, which offers on-demand service incident management and preventative maintenance. This was recently launched to enable restaurant operators to take a proactive approach in reducing downtime due to failures and unnecessary repair costs.
Earlier, the firm raised $1.5m through a pre-seed funding round, which was led by Tamarind Hill, with additional investments from MATH Ventures and GFS.