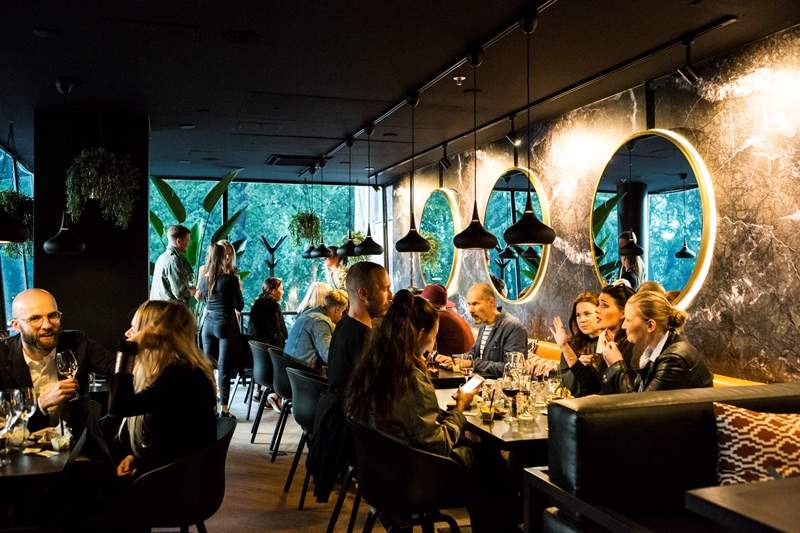 Finland-based restaurant services and labour hire provider Restamax has named Aku Vikström as its CEO and chairman of the executive team.
The appointment follows after Restamax signed a share purchase agreement in April this year to purchase all the shares in Royal Ravintolat.
In his new role, Vikström will oversee the company's operations, result and development in Finland. Prior to this, Vikström worked with Royal Ravintolat as its CEO.
Restamax board of directors chairman Timo Laine said: "Vikström brings significant knowledge capital to the company. He has more than twenty years' diverse experience with management, sales and marketing in the restaurant and food industry, and a great passion for the restaurant industry.
"Vikström will further reinforce Restamax's market position in Finland and advance the experiences offered by Finnish restaurant culture."
"Restamax aims to become the leading restaurant operator in Northern Europe in three to five years."
The company has named its current CEO Juha Helminen as the deputy CEO of its international operations. He joined the company as CEO and member of the executive team on 1 September last year.
Laine added: "Restamax aims to become the leading restaurant operator in Northern Europe in three to five years, which is supported by our corporate acquisition in Denmark as well as our joining of forces with Royal Ravintolat.
"Helminen has had a long international career in brewery and restaurant industry business and sales management, which makes him a natural choice to lead our international operations."
The company has elected the current members of the Royal Restaurants board of directors Saku Tuominen, Tomi Terho and Mikko Kuusi as new members to its board.
The company will also change the structure of its executive team and plans to appoint a new chief compliance officer from 1 September this year.
Founded in 1996, Restamax currently offers services to more than 130 restaurants, nightclubs and entertainment centres across Finland.
Some of its clients include Stefan's Steakhouse, Viihdemaailma Ilona, Classic American Diner and Colorado Bar & Grill.