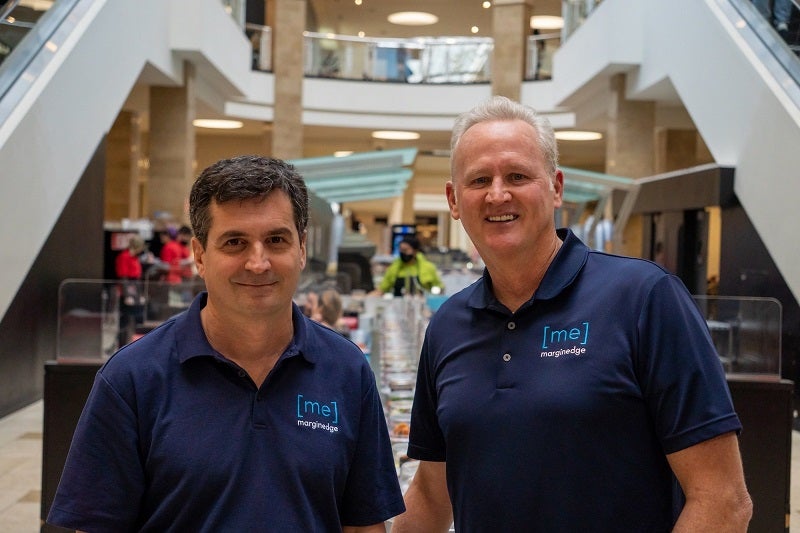 Restaurant management and bill payment platform MarginEdge has secured $45m through a Series C investment round.
The round was led by Ten Coves Capital and saw participation from Fiserv, Derive Ventures, and all previous institutional investors.
The latest round takes the total funds raised by MarginEdge so far to more than $70m.
MarginEdge's platform provides invoice processing, inventory management, recipe analysis, budgeting, performance tracking and supplier bill payment capabilities.
It provides real-time data and insights, which in turn can help with business decisions and drive cost efficiencies for operators.
Ten Coves Capital co-founder and managing partner Ned May said: "When we first met the MarginEdge team, we were struck by the quality of the product and the team's deep expertise in restaurant operations.
"They have already had a massive impact on thousands of restaurants with a powerful combination of best-in-class technology and a deep commitment to a culture of hospitality and service; and yet, there's still such an enormous opportunity before them. Our team is excited for the opportunity to further accelerate their mission."
With the latest proceeds, MarginEdge intends to scale up its team and widen the functionality of its product offerings.
MarginEdge CEO and co-founder Bo Davis said: "Our north star has always been empowering operators with technology and real-time data to make more informed decisions and getting them back to doing the part of the job they love. In the current environment, and with everything the restaurant community has had to navigate these last few years, this mission has never been more important."
The company's platform integrates more than 50 point of sale (POS) and accounting platforms.
This year the firm also entered strategic collaborations with various other firms, including Intuit, Gordon Food Service, 7shifts and SpotOn.
Davis added: "Partnering with other firms in our ecosystem is core to helping operators and critical to MarginEdge."
MarginEdge has more than 500 employees and services over 4,000 restaurants in all 50 US states as well as Canada.
It processes more than $3bn in annual invoices.