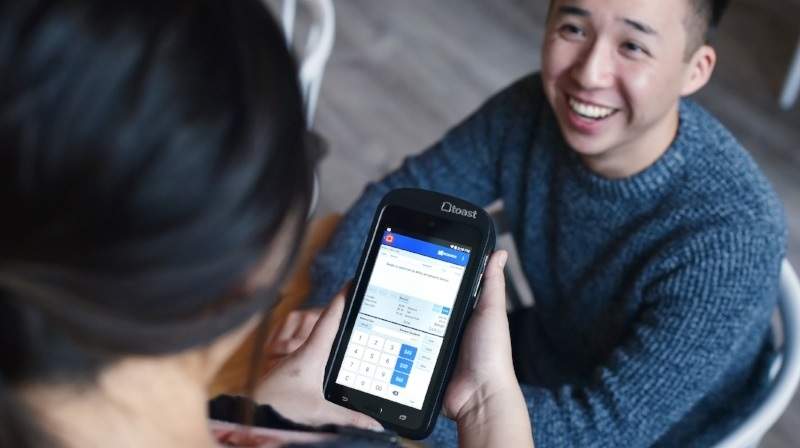 US-based restaurant management platform Toast has secured $115m in Series D funding to invest in research and development, recruit new talent as well as expand its market presence.
The financing round was led by T. Rowe Price Associates with participation from Tiger Global Management and existing investors. It values the restaurant management platform at $1.4bn.
Using the investment, the company plans to focus on its handheld technology solutions such as Toast Go and Odd Duck, back of house technology such as Eventide to increase speed of service as well as guest-facing technology to manage brand risk.
T. Rowe Price New Horizons Fund portfolio manager Henry Ellenbogen said: "The way restaurants serve their customers is going through a fundamental change, and the technology that enables restaurant operations must respond to these new demands. Toast does this.
"Our investment in Toast reflects our belief in the firm's ability to become much larger over time. We look forward to working with Toast's management team as they help their clients and grow the business."
In addition, the company is planning to hire new employees to support the demand for its platform globally. It currently employs more than 1,000 people across 30 states.
The technology firm also opened new offices in Portland, Oregon and Omaha, Nebraska to support its growing workforce.
Established in 2013, Toast offers various solutions such as restaurant POS, front of house, back of house and guest-facing technology for restaurants.