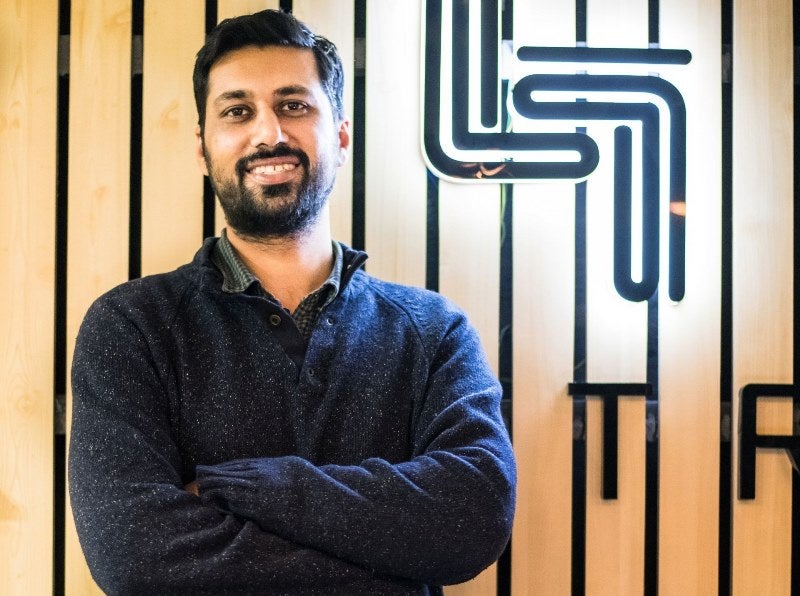 Full-stack restaurant management solutions firm LimeTray has expanded its presence by commencing its operations in the US market.
The company's solutions for the US market will focus on three categories, namely Discovery, Engagement and Analytics.
Under the Discovery category, products such as online ordering system, mobile app, table reservation and branded website will help restaurants to increase visibility online.
The Engagement category will offer products such as customer relationship management (CRM), feedback and loyalty programmes for customer interaction and retention.
In addition, the company's Analytics products will offer restaurants complete data visibility for critical business decision-making and enabling them to automate functions and focus on creativity, food, and customer experience.
LimeTray co-founder Piyush Jain said:  "By solving for some of the most pressing issues of the restaurant owners today, we plan to offer them a complete solution. Starting with the major challenge of acquiring and retaining loyal customers."
Berco managing partner Kabir Advani said: "LimeTray provides us with all-round technology solutions under one roof. The CRM system is very successful and seamless. We don't need to look elsewhere now."
Established in 2013, LimeTray currently has a client base of more than 4,500 restaurants including Burger King, Mad Over Donuts, Taco Bell, Krispy Kreme, and other local and national restaurants.
The company currently offers services in India, the UK, UAE, South Africa, and plans to expand its business across other geographies.
LimeTray co-founder Akhilesh Bali said: "The Restaurant tech space is booming in the US. Restaurants are increasingly in need of digital solutions that simplify their lives.
"Further machine learning and data tech would change how these restaurants acquire and retain customers. These are exciting times for us, and we look forward to what comes next."
LimeTray offers a range of products to restaurants including point of sale, digital marketing, online ordering, operations management, and customer relationship management and analytics.