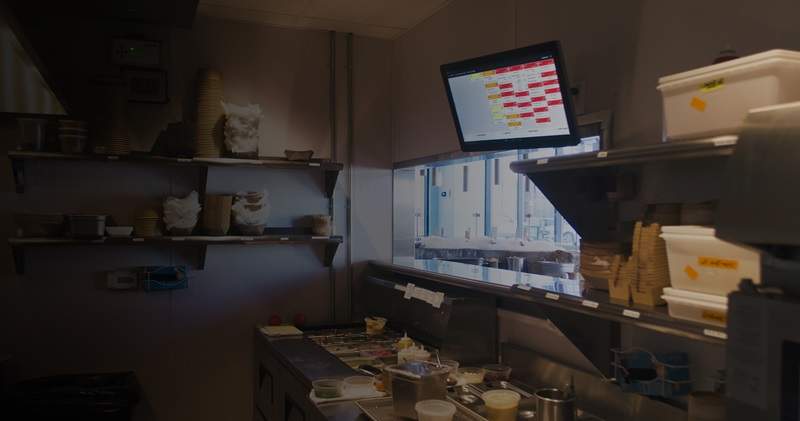 Restaurant Revolution Technologies has partnered with customer engagement and loyalty platform Thanx to help restaurants offer off-premise loyalty accruals.
The partnership, powered by Revolution's Order One technology, will enable off-premise customers to order food from restaurants while earning and redeeming loyalty rewards.
Restaurant Revolution CEO Brad Duea said: "By partnering with Thanx, we are proud to enable our restaurant clients, like Garden Catering, more convenient ways for their customers to order outside the restaurant walls that lead to additional loyalty programme activity.
"Providing collaborative integrations and the latest in platform innovations ensures our restaurant partners' customers receive the best overall experience."
"It's an even bigger step forward for our restaurant partners who can target customers with personalised promotions across channels."
Garden Catering Restaurants is currently using the integrated solution to support its business.
The multi-unit chain also launched Order One to enable online orders directly from its restaurant's website.
According to the company, Order One incorporates customer orders placed through web, mobile, social, phone, text or chat into the restaurant's point of sale system for optimal efficiency.
Thanx founder and CEO Zach Goldstein said: "We are excited to integrate Revolution's technology with our mobile applications where consumers can now place orders with the same account where they earn rewards and leave feedback for their favourite brands.
"It's an even bigger step forward for our restaurant partners who can target customers with personalised promotions across channels."