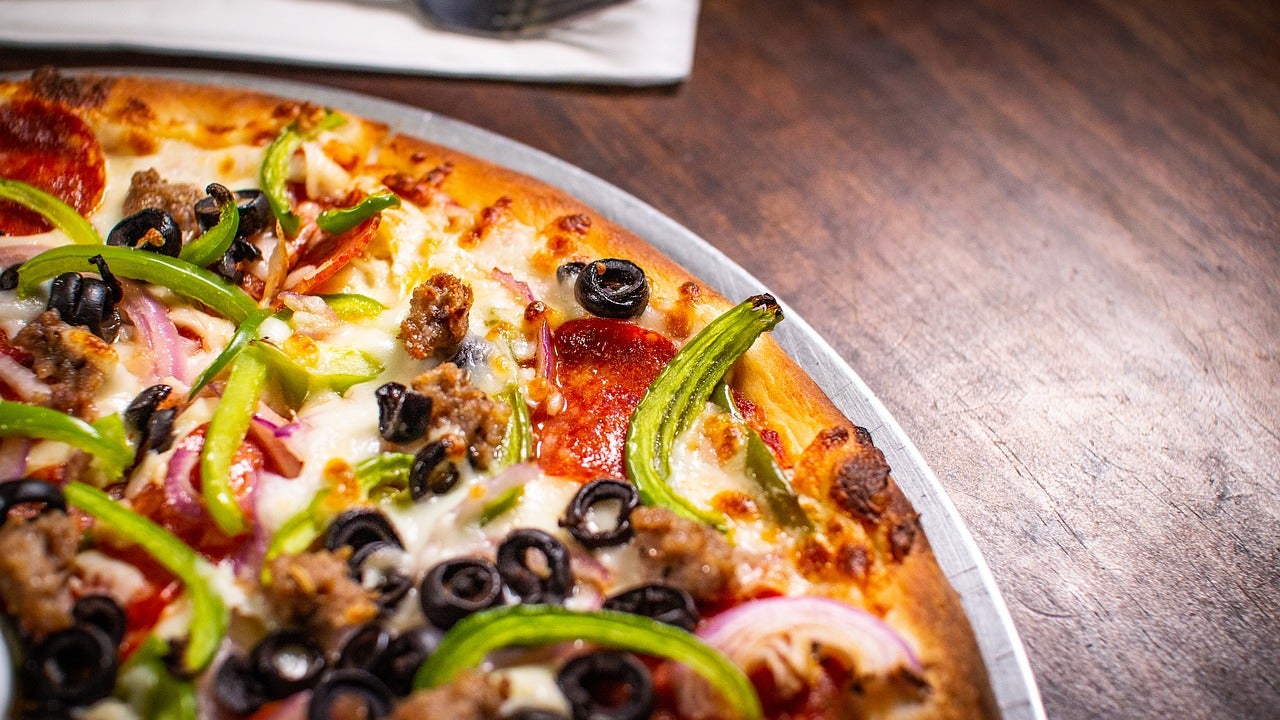 Lunchbox, an online ordering platform for restaurants, has raised $20m in Series-A round to accelerate its growth.
The round was led by Coatue, a technology investment platform. As agreed, Coatue's Rahul Kishore and Bennett Siegel will now join Lunchbox's board of directors.
Celebrity chef Tom Colicchio, Behance founder Scott Belsky, HelloFresh founder Bryan Ciambella, and Planet Hollywood founder Robert Earl, as well as existing investors 645 and Primary Ventures participated in the funding round.
Founded last year, Lunchbox helps restaurants to develop ordering platforms on their own websites and apps to boost revenues.
The company plans to use the new proceeds to support its growth by investing in the development of efficient and revenue-driven solutions for the restaurant industry.
It also plans to increase its workforce and expand to new markets.
Lunchbox co-founder and CEO Nabeel Alamgir said: "Our mission is to help restaurants survive this pandemic and thrive beyond it. When we started Lunchbox 18 months ago, we wanted to help restaurants with a strong ethos and identity speak to their guests directly. That is more important now more than ever before."
According to the company, restaurants, which are using Lunchbox platform have witnessed a 30% increase in sales on average.
Coatue managing director Rahul Kishore said: "Local businesses have been hard hit this year, but we think Lunchbox can help enable these businesses to move online, engage with their customers digitally, and build back stronger than ever."
"Lunchbox's software turns every restaurant into a tech company. We're excited to partner with Lunchbox as they continue to reinvent the way restaurants reach, engage, and serve customers wherever they dine."
Earlier this month, Lunchbox partnered with Sodexo and delivery robot start-up Kiwibot for autonomous and contactless food delivery at the University of Denver.