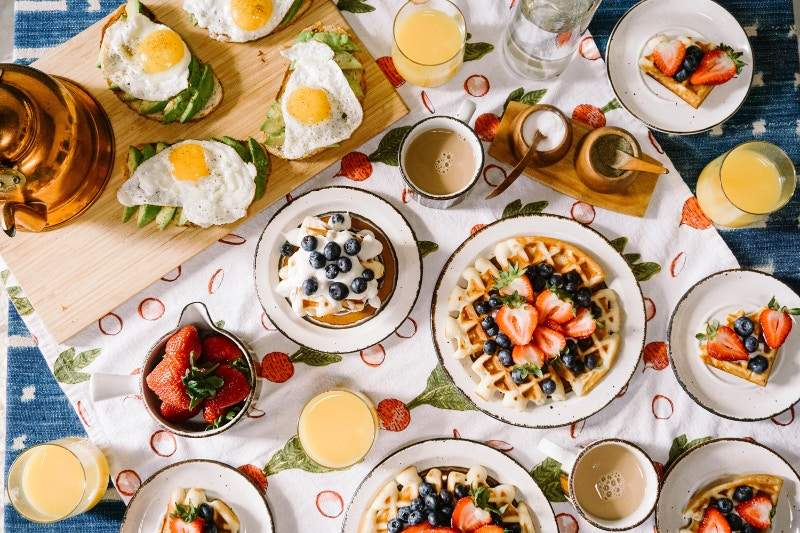 A new study has revealed that around 39.2% of Canadian diners make their restaurant selection based on the best online reviews.
Conducted by Little Dragon Media, the study included Google surveys and views of 1,000 respondents, between 18 and 65 years. The respondents were given the choice between ten different restaurants near them.
The percentage increased to 45.5% when the group of respondents between the ages of 35 and 44 years were asked to apply demographic filters.
The figure increased to a further 57% when focused specifically on females within the 35 to 44 demographic, implying favourable online restaurant reviews are vital.
The second deciding factor was location, with around 21.9% of the respondents said close proximity influenced restaurant choices.
"Companies must accelerate digital growth, which attracts quality leads and generates sales."
However, 25.3% of respondents between the ages of 18 and 34 indicated that affordability as the most important element when selecting a restaurant.
The study also found that 16.2% of respondents, over 65 years old, would choose a restaurant based on creative menu offerings.
In addition, a smaller amount of respondents (5.1%) have mentioned that restaurants with appealing websites would be their deciding factor. Websites with quick, relevant and unique content and clear prompts seemed to matter to respondents between 45-55 years.
Little Dragon Media CEO Amine Rahal said: "The findings in the survey aren't surprising to me. A positive online presence is essential for the success of any company. Companies must accelerate digital growth, which attracts quality leads and generates sales."