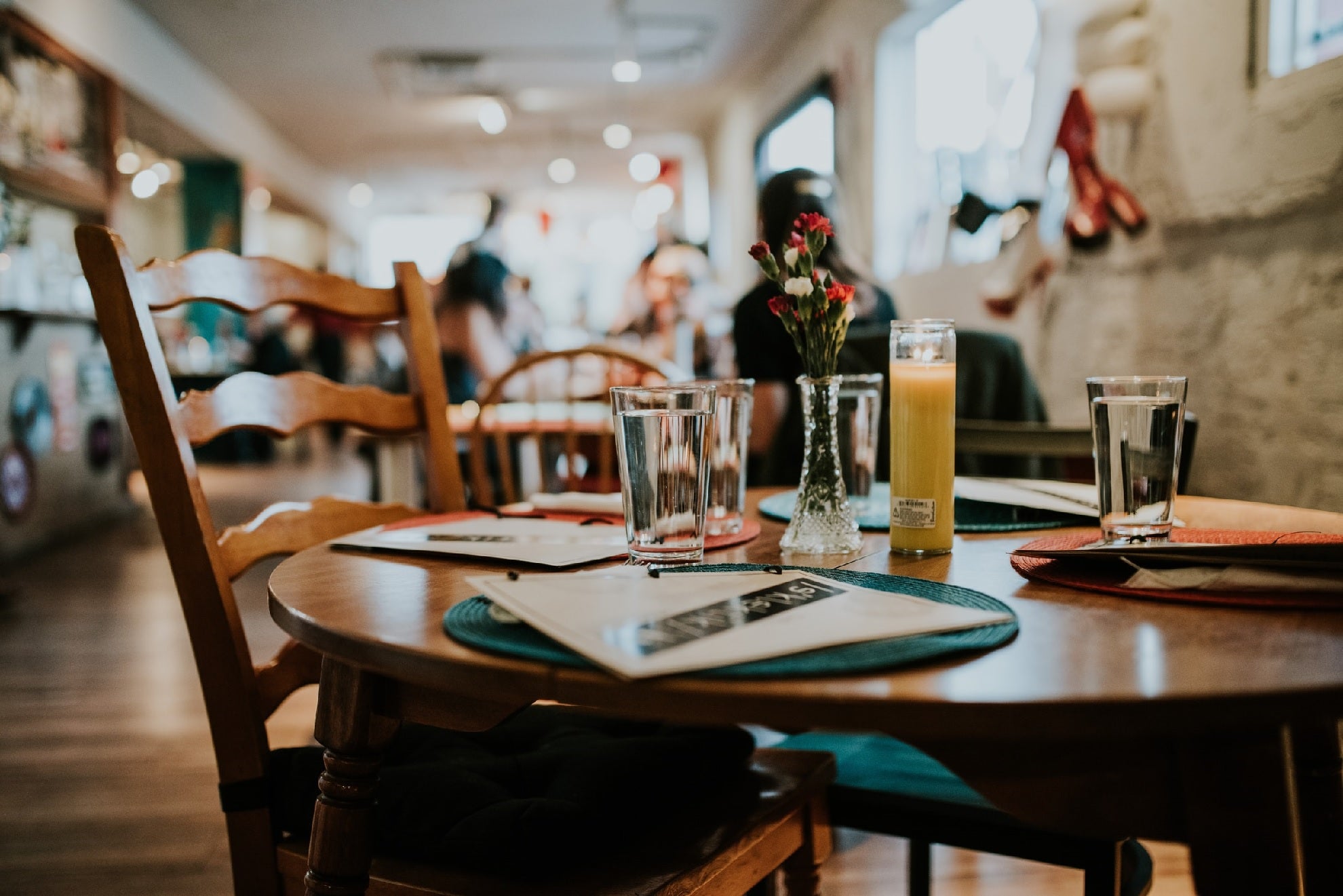 Restaurant tech company PAR Technology has acquired Punchh, which offers loyalty and guest engagement solutions, in a cash and stock deal worth $500m.
With this acquisition, PAR becomes a unified commerce Cloud platform for enterprise restaurants.
It also strengthens the company's presence in the restaurant industry with capabilities for integrated point-of-sale, back office, payment and guest engagement solutions.
PAR Technology CEO and president Savneet Singh said: "With the Punchh acquisition, we are building a platform that enables restaurants to scale quickly, own their path to innovation and take back their guest relationship.
"This eliminates the need for juggling disjointed vendors, developing cumbersome point-to-point integrations and relying on third-party dependencies. At the same time, Punchh advances our ability to provide customers with an end-to-end solution, from guest-to-kitchen, through one unified data source."
Singh said that Punchh boasts a blue-chip roster of customers, industry-leading growth, 100%+ net dollar retention and very high customer NPS scores.
According to him, the combined companies would have generated $65m in run-rate ARR at the end of last year.
Commenting on the development, Punchh co-founder and president Shyam Rao said: "PAR's point-of-sale and back-office solutions combined with our loyalty and engagement platform give customers an end-to-end solution for top-line growth, profitable guest relationships and operational efficiencies. We're excited to join the PAR team and further our offerings to the hospitality industry."
The cash consideration of the deal was financed by PAR through a combination of equity and debt.
This included proceeds from the sale of $160m of PAR common stock to PAR Act III, as well as funds and accounts advised by T Rowe Price Associates.
This is in addition to a $180m senior secured term loan under a credit agreement, with Owl Rock First Lien Master Fund as administrative and collateral agent.
Last month, New York-based Wix, a SaaS platform for creating and managing online presences for restaurants, acquired ordering technology provider SpeedETab.