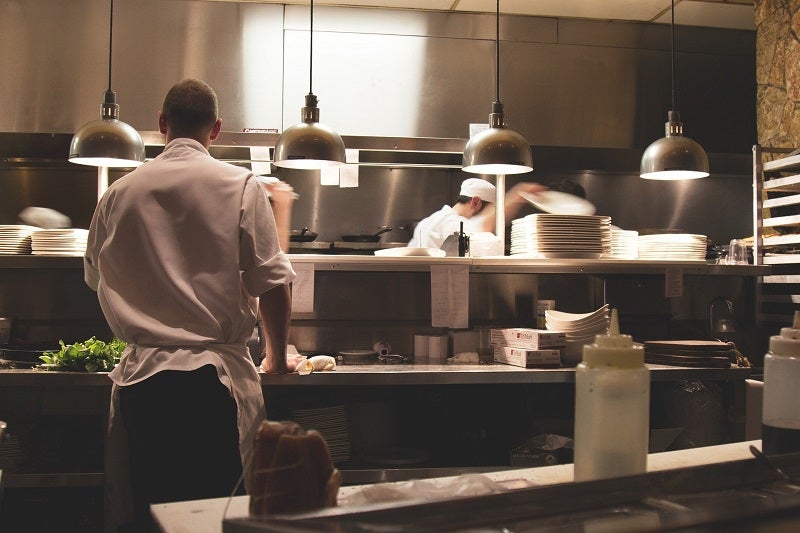 US-based company Restaurant365 is set to buy Compeat, a restaurant back office, workforce and business intelligence software provider.
The financial terms of the deal were not divulged.
Compeat was founded in 2000 with the aim of designing software to streamline operations at restaurants. Over the years, the company has expanded its product portfolio, which now includes inventory, accounting and vendor management solutions.
This acquisition will further bolster Restaurant365's position as a restaurant management software provider.
Once the deal completes, the combined business will be led by Restaurant365 CEO Tony Smith. It will serve more than 28,000 restaurants.
Additionally, Restaurant365 will continue to support Compeat products and customers.
Smith said: "The last year has been full of challenges for the restaurant industry due to the Covid-19 pandemic, but restauranteurs are tenacious and we're in awe of their incredible creativity to adapt.
"We provide technology to support their ingenuity and see this as the perfect time for this bold move to expand our offering and help restaurants rethink and streamline their operations."
Compeat CEO Brendan Reidy said: "A love for serving the restaurant industry is built into the DNA of our organisation.
"In Restaurant365, we found a similar-minded group, very complementary in solutions and in approach. We're thrilled to unite with them to accomplish this important mission."
Restaurant365 offers an all-in-one, accounting, inventory, scheduling, payroll and HR solution for restaurants. The R365 platform is designed to facilitate day-to-day management as well as control expenses.
The company is based in Irvine, California.